Chainalysis to Surveil Privacy Coins, Allowing Exchanges to Blacklist Encrypted Tokens
More Transparency - Less Privacy?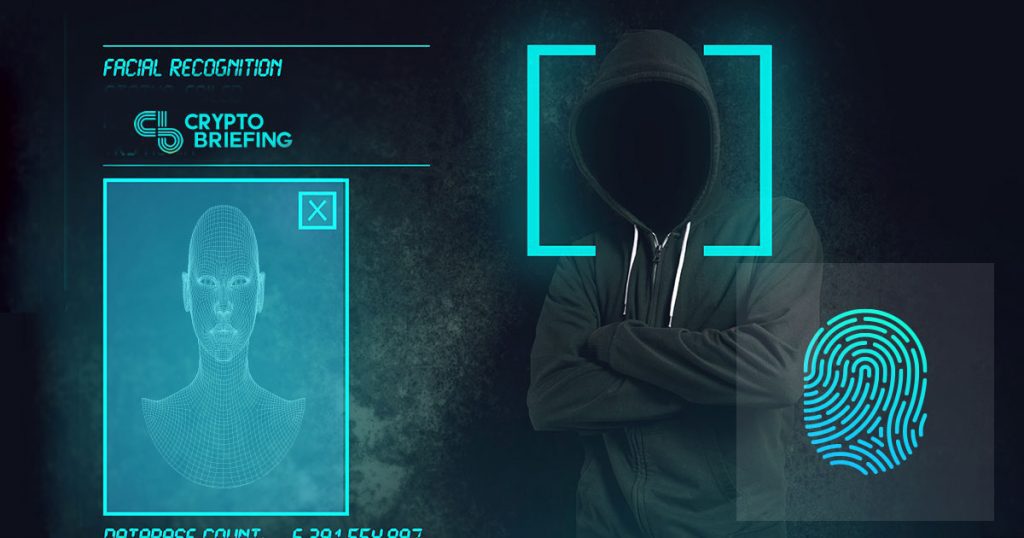 Key Takeaways
Chainalysis has confirmed it will now support Zcash and Dash
Claims that only 0.9% of all ZCash transactions are using full encryption
The balance between privacy and compliance becomes ever more nuanced
Blockchain analytics provider Chainalysis has confirmed via a blog post that the company will now surveil privacy coins like Dash and Zcash.
Both coins have earned the label of "privacy coin" due to opt-in features that allow users to transact with varying degrees of privacy. Now, Chainalysis services will enable exchanges to monitor transactions for Dash and Zcash, meaning exchanges could potentially reject transactions that are set to maximum privacy.
While Dash has previously attempted to distance itself from the moniker of privacy coin, Zcash continues to market itself as such.
It offers users the opportunity to transact with four different levels of privacy using encryption known as "shielding." Transactions are either completely public, completely shielded, or one of the other address is shielded.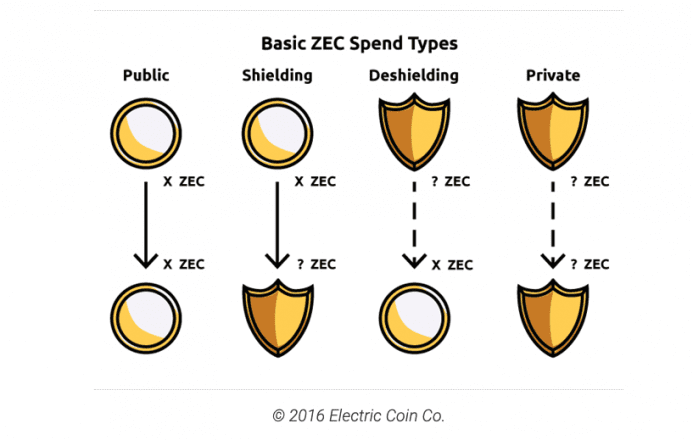 By default, transactions are set to public, offering no more privacy than Bitcoin.
The Chainalysis blog claims that only 14% of Zcash transactions currently use any level of privacy, with only 0.9% of total Zcash transactions are leveraging full encryption and shielding the sender, the recipient address, and transaction value.
This means that Chainalysis could provide its clients with the transaction value and at least one address for over 99% of all Zcash transactions.
The blog post further outlines research that has shown that even those transactions that use full shielding do so in a way that's identifiable.
The Chainalysis announcement further underscores the increasing tension between the level of privacy that privacy coins can offer to users, and the need for exchanges to demonstrate compliance with regulatory requirements.
Compliance Chips Away at Privacy
Crypto Briefing covered this topic in detail last year when the FATF issued guidelines that demanded crypto exchanges to share user data.
At that time, Dash, Zcash, and Monero all responded with assurances that their coins could provide compliance despite the privacy features.
Following the Chainalysis announcement, Electric Coin Company, the firm behind Zcash, was quick issue confirmation that the coins' privacy features remain in place.
Unfortunately for fans of privacy coins, there doesn't appear to be any way of ensuring compliance without compromising on privacy.
The Chainalysis integration effectively means that exchanges could identify private transactions and refuse to process them. Nevertheless, with only 0.9% of transactions leveraging Zcash's full privacy capabilities, it seems the impact won't be significant.
Privacy coin Monero has taken an alternative approach to Zcash's eagerness to demonstrate compliance.
Late last year, the project washed its hands of any obligation to comply with FATF guidelines, insisting that compliance isn't part of its remit.