Chainlink's LINK Token Trading Volume Eclipses Bitcoin, Up 700% YTD
Retail investors are embracing LINK with open arms as it becomes the most traded token on Coinbase.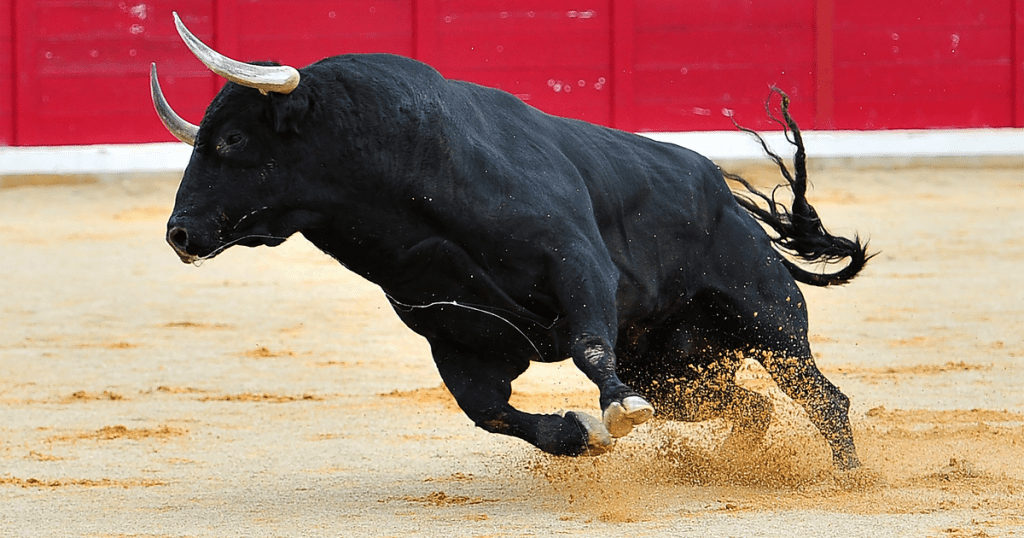 Key Takeaways
LINK's trading volume is higher than BTC on Coinbase and the third-highest across all exchanges
Exchange metrics suggest LINK investors continue to sit on their tokens and are refraining from profit taking
The token's valuation is excessive, but shorting a token in a parabolic trend can be disastrous
Chainlink's native LINK token pushed above $14 this week, as the token's volume surpassed that of BTC on Coinbase. The rally is believed to have been a massive short squeeze and pushed several LINK loans on Aave to liquidation.
Chainlink Marines HODL through the Fervor
The leading smart contract oracle, Chainlink, surged past its all-time high this Sunday, stopping just shy of $15. On Coinbase, the euphoria even sent the token's trading volume above that of market-leader Bitcoin.
Across all exchanges, LINK trading volume has also exceeded that of Ethereum, according to Messari. This makes the token the third most traded overall behind Bitcoin and Tether.
The trading volume for LINK is backed by strong inflows from retail investors.
The data also suggests that many investors are continuing to HODL their tokens despite recent spike in price. This can be seen via the low levels of LINK on major exchanges even as the token reached for new highs.
High exchange inflows indicate that investors are moving to platforms where they can quickly sell their assets. Outflows suggest the opposite, as investors are usually moving assets into cold storage wallets.
There are 3 types of crypto funds. Those that benchmark against USD. Those that benchmark against BTC. And those that benchmark against LINK.

— Qiao Wang (👽, 👽) (@QwQiao) August 8, 2020
LINKs soaring valuation has made its investors staggering profits but has also spurred on several detractors who claim the asset is in a manic bubble.
Valuing the oracle market is a difficult task. From a surface view, LINK's market cap is high, especially considering only 38% of total tokens are in supply.
However, there's no question that oracle technology is a critical component for smart contracts and Chainlink's price feeds secure over a billion dollars in DeFi assets.
The Chainlink community has recently been consumed by a public short seller by the name of Zeus Capital. The supposed hedge fund claimed in a report that LINK's rally is the result of a pump and dump scheme engineered by the core team.
Zeus' report makes tall claims but fails to support its statements with evidence.
Whether or not some investors believe LINK is overvalued, shorting it is a high-risk trade considering the extent of capital flowing into the token. If that trend starts to reverse, perhaps short sellers will be able to recoup their lost prestige.