Chia Hits $500 Million Valuation, Planning IPO
Chia's valuation rises as the cryptocurrency gains popularity among miners.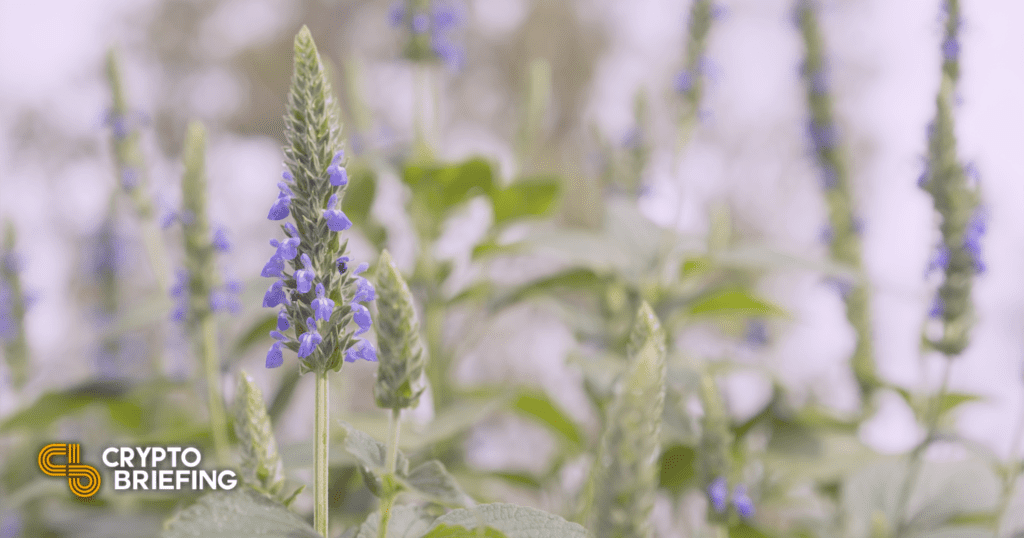 Key Takeaways
Chia has raised $61 million from leading venture capitalists in its latest funding round, putting its valuation at $500 million.
Chia is being touted as an eco-friendly alternative to Proof-of-Work blockchains like Bitcoin.
The firm is also said to be eyeing an IPO or SPAC merger in the future.
Chia, a storage-based cryptocurrency that's been described as a "green Bitcoin," has raised $61 million in a Series D funding round led by Andreessen Horowitz and Richmond Global Ventures.
Chia Gains Traction
Chia has landed a valuation of $500 million after securing a $61 million investment in a funding round led by Andreessen Horowitz and Richmond Global Ventures. A host of other top venture capital firms participated in the round, including Breyer Capital, Cygni Capital, Collab+Currency, DHVC, Naval Ravikant, Slow Ventures, and True Ventures.
Following the valuation, Chia is planning to go public via an Initial Public Offering or SPAC merger in the near future, according to reports. If Chia does go public, it would be the first major cryptocurrency issuer to be publicly traded in the U.S. In the past, similar rumors have surfaced about other crypto firms like Ripple going public. However, excluding the cryptocurrency exchange Coinbase's recent direct listing, none have come to fruition.
Chia was founded by Bram Cohen, the famed inventor of BitTorrent, and incorporated in the U.S. state of Delaware in Aug. 2017. The firm has written in its business whitepaper that it intends to drive the adoption of Chia across enterprises and focus on business cases like e-commerce and cross-border payments. The funds raised in the Series D round should go some way to fast-tracking that via new hires and other expansions.
The project strives to be an eco-friendly alternative to Proof-of-Work chains like Bitcoin. It's widely known that Bitcoin mining consumes a huge amount of electricity. A Cambridge study found that mining currently uses about 112.5 terawatt-hours annually, a level of power consumption that comparable to countries like Finland. Although 75% of miners use renewable energy, Bitcoin has been subject to much criticism for its environmental impact recently, thanks in no small part to Elon Musk. Last week, Tesla announced it would stop receiving Bitcoin payments citing the asset's environmental impact, sparking debate and a brief price crash.
Unlike Bitcoin, Chia does not consume significant amounts of electricity because generating new blocks on the network does not require computing hashes using specialized hardware like ASIC chips and GPUs. For block production, Chia uses a consensus algorithm called Proof of Space and Time, which relies on computer storage. Users can deploy unused portions of storage drives and earn XCH, the native cryptocurrency of the network.
After its mainnet launch in May 2021, Chia mining has quickly surged in popularity. According to reports, crypto users in countries like China have been stockpiling SSD cards specifically for Chia mining. The trend is causing a rise in the prices of SSD disks around the world. There's now also an AWS service in China that allows users to mine XCH by renting high amounts of storage.
Even though Chia is being touted as a "green Bitcoin", using storage cards will have negative repercussions on the environment as well, such as generation of large volumes of electronic waste.
In comparison, Proof of Stake (PoS) used in several new blockchains may be an ideal replacement as it does not depend on physical resources for validating transactions and achieving network security.