China to Airdrop $3M Crypto Ahead of Chinese Black Friday
The government of Suzhou city in China has widened its crypto trial as part of the federal government's digital yuan pilot program.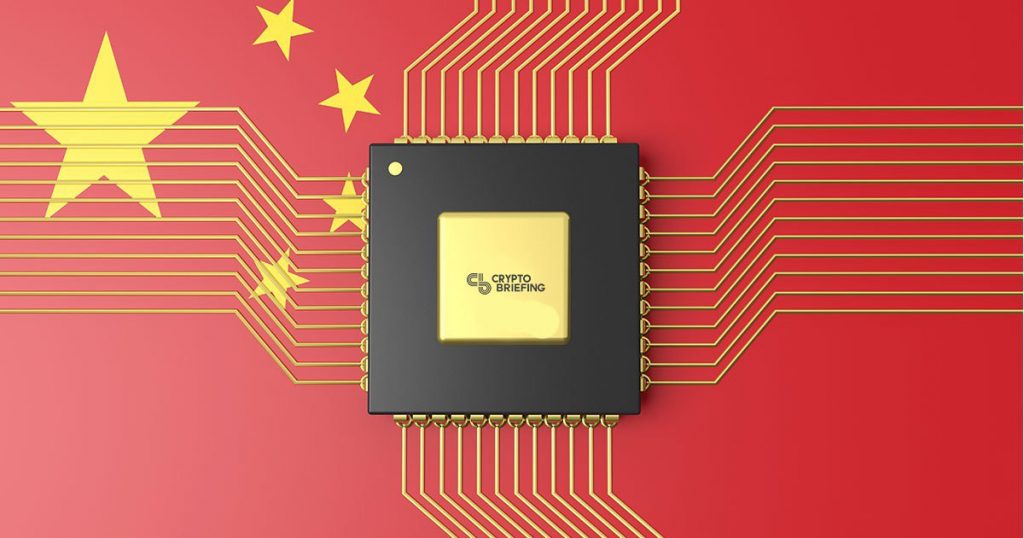 Key Takeaways
Suzhou will give away 20 million yuan worth $3 million in the new central bank digital currency.
Suzhou citizens will receive the funds via lottery in amounts of around $30.
Citizens can register for the lottery between Dec. 5 and Dec. 6.
In China, the Suzhou government released a blog post on Dec. 4 announcing a 20 million yuan giveaway in the digital currency called DC/EP.
Any of the city's 10.7 million residents can register for the airdrop between Dec. 5 and Dec. 6, and winners will receive "red packets" worth 200 yuan or about $30.
The announcement follows months after a $1.5 million airdrop in Shenzen, where 50,000 residents received crypto to spend in 3,000 different stores around the city. The digital yuan pilot has so far focused on Chengdu, Suzhou, Shenzhen, and Xiong'An.
However, the government has plans to expand the pilot over time.
The WHO reports that the rise of digital currencies and other contactless payment solutions in China has helped curb the ongoing COVID-19 pandemic.
Chinese Black Friday
Suzhou will announce the lottery winners on Dec. 11, the day before a major shopping event in China similar to Black Friday in the U.S.
The Double 12 online shopping festival takes place once a year and brought in $38 billion in sales for Alibaba alone last year, all within 24 hours.
Unlike the larger Double 11 event in November, Double 12 focuses on smaller e-commerce vendors in China. Suzhou likely aims to stimulate some economic activity with the timing of the airdrop.
Airdrop winners can spend their digital yuan up until the 27 at supported vendors, including some stores on major e-commerce platform JD.com.
Some winners will also be asked to trial their new crypto wallets' offline payment feature.