Coachella Will Issue NFTs in Partnership With FTX.US
The music festival is offering memorabilia and virtual passes as non-fungible tokens.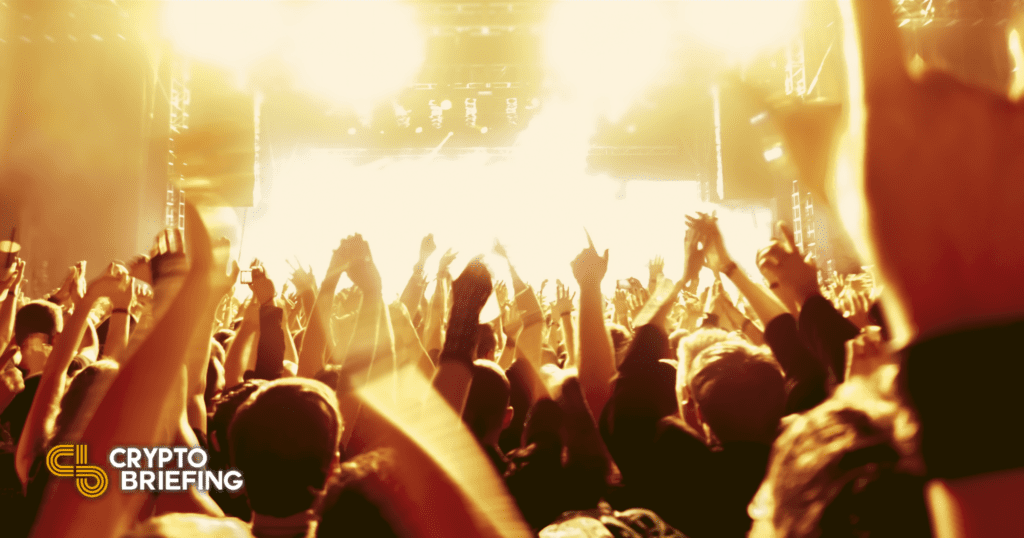 Key Takeaways
Coachella has announced three series of non-fungible tokens (NFTs) featuring festival passes, photos, and posters.
The NFTs will be issued on the Solana blockchain and will be sold through the cryptocurrency exchange FTX.US.
Sales begin on Friday, Feb. 4 at 10 A.M. PST.
The California music festival Coachella is planning to issue a series of non-fungible tokens, according to its website.
Collection Includes Passes, Posters, Photos
Coachella is getting into the NFT business.
Coachella's NFT collection will include ten "key" NFTs that serve as lifetime passes. The passes will grant access to annual festivals each April as well as access to online concerts. These NFTs do not have a set price but will be auctioned to the highest bidder.
The series also includes two larger NFT collections. The "Sights and Sounds" collection will include 10,000 tokens featuring photos and music from past festivals. These will be priced at $60 each.
There will additionally be 1,000 NFTs in the "Desert Reflections" collection, which features ten digital posters from past Coachella concerts. NFTs in this series will be priced at $180 each.
Buyers of these NFTs will be able to redeem their purchase for physical prints of the respective poster or photograph.
Coachella will mint its NFTs on the Solana blockchain. Festival representatives noted in various statements that Solana is a sustainable blockchain. Unlike Ethereum, Solana does not rely on mining and uses very little energy.
Sales will begin on February 4 at 10 a.m. PST. A portion of the proceeds will be donated toward charity.
FTX.US Will Power Coachella's Sale
Coachella's NFTs will be sold through FTX.US, the American branch of the FTX exchange and a company with close ties to Solana.
FTX first launched its NFT marketplace last June with initial support for Solana-based NFTs. The exchange then extended the service to American customers in October. FTX.US then began to support Ethereum-based NFTs in December.
FTX has previously managed NFT sales for other companies and groups. Perhaps most notably, FTX is handling land parcel sales for the VR project Somnium Space. It also announced an NFT drop for the NBA team the Golden State Warriors in December.
The marketplace lists cryptocollectibles from existing collections, including Bored Ape Yacht Club and CryptoPunks, as well.
Disclosure: At the time of writing, the author of this piece owned BTC, ETH, and other cryptocurrencies.