Coinbase Pro Adds Support for 3 More DeFi Tokens
"Coinbase Effect" lifts three more Ethereum-based DeFi tokens in latest listing.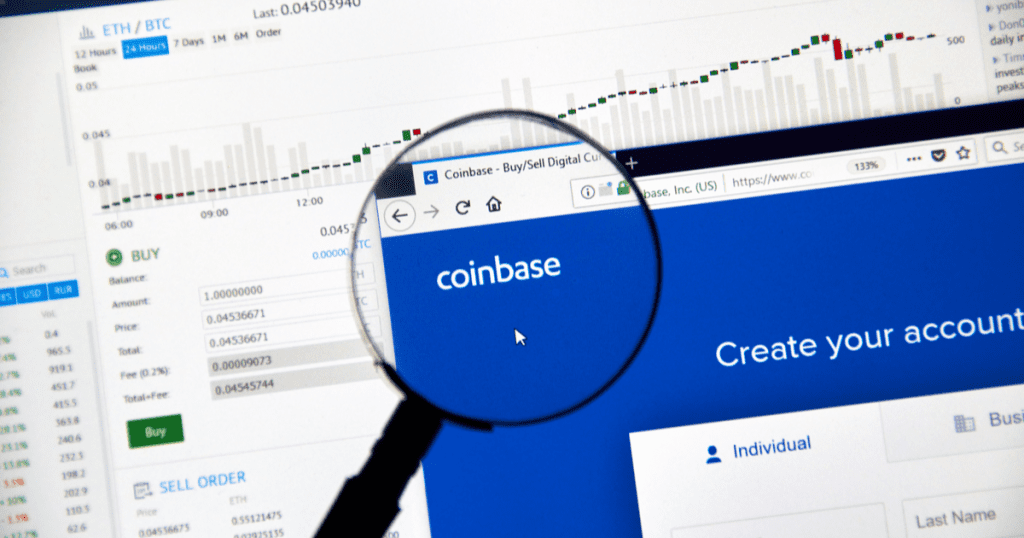 Coinbase Pro has announced that it will be adding support for Aave, Synthetix, and Bancor. Trading is set to begin this Tuesday at 9 AM Pacific Time (PT).
Coinbase Adds 3 DeFi Tokens
Users will soon be able to send AAVE, SNX, and BNT to their respective Coinbase Pro accounts. These tokens will be available in all supported jurisdictions, except for New York State.
The available order books will be AAVE-USD, AAVE-BTC, AAVE-EUR, AAVE-GBP, BNT-USD, BNT-BTC, BNT-EUR, BNT-GBP and SNX-USD, SNX-BTC, SNX-EUR, SNX-GBP, and they will be launched in three phases: post-only, limit-only, and full trading.
The exchange is adding support for new coins at a rapid pace. On Dec. 3, Coinbase Custody had added support for NuCypher, Curve, REN, wBTC, tBTC, and DFI Money. On Dec.7, they added support for Filecoin.
The fabled "Coinbase Effect" has a positive impact on the price of a token. The same can be seen here as all three listed tokens have surged in price since the exchange's official announcement.