Coinbase Custody Lists Heavyweight DeFi Token mStable
Coinbase's Institutional investors can now deposit and withdraw mStable's MTA token on the platform.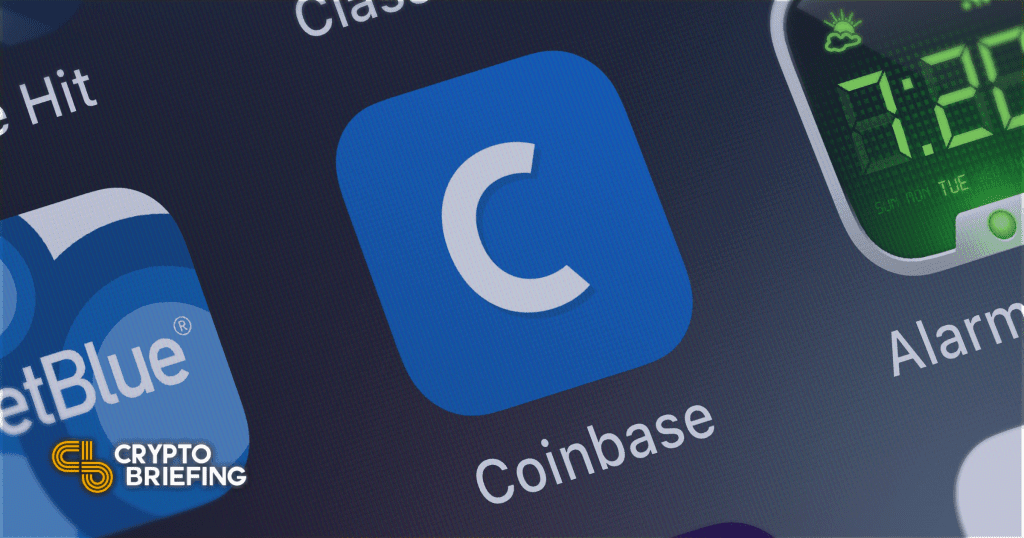 Coinbase Custody has enabled deposits and withdrawals for mStable's MTA token. It is the fourth project to earn a listing this year. Previously, Coinbase added DeFi tokens BarnBridge, Rally, and Ankr.
Coinbase Custody Now Supports mStable
mStable is a collection of autonomous, decentralized, and non-custodial smart contracts built on Ethereum. It was created to solve the issues faced by stablecoins users.
MTA is the governance token of mStable's platform. Users can stake their tokens to govern the protocol and yield farm the MTA token using the Save or Earn features of the protocol.
mStable also offers a stablecoin called mUSD, backed by four different stablecoins: TUSD, sUSD, USDC, and USDT. Users can mint mUSD with their stablecoins, swap their stablecoins with other stablecoins, or redeem their mUSD for any of the other stablecoins on the platform.
mUSD plays a key role in the mStable ecosystem. It allows users to provide liquidity and earn trading fees and MTA as rewards on the Earn smart contract. They can also use mStable's new Save v2 smart contract to earn a high-interest rate along with earning MTA as rewards.
Since its addition to the platform, the token has witnessed a massive price spike. At press time, the token is trading at $2.70, up 34.6% this week.