Coinbase to Launch Standalone Browser Extension Wallet
The upgrade turns Coinbase's browser extension into a standalone self-custody wallet.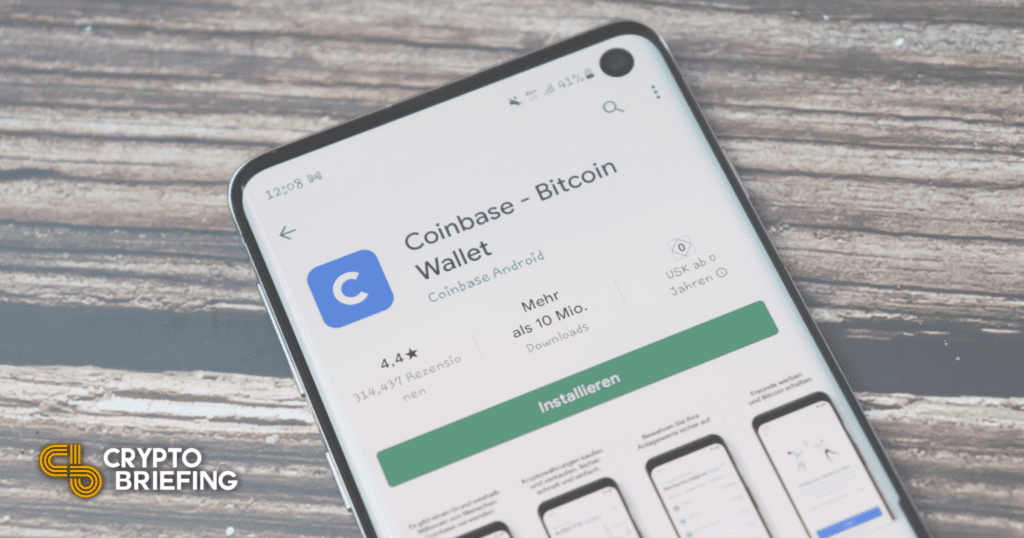 Key Takeaways
Coinbase is turning its browser extension wallet into a standalone product.
The browser extension will allow users to interact more easily with DeFi protocols.
Starting today, anyone will be able to create a new wallet or import an existing one through the extension without needing a Coinbase account.
Leading cryptocurrency exchange Coinbase is opening its standalone browser wallet to the public. Users will not need a Coinbase account to use the wallet.
Coinbase Wallet Gains Standalone Functionality
Coinbase, the largest U.S.-based cryptocurrency exchange, announced Monday that it is bringing full standalone functionality to its browser extension wallet. This will allow everyone to use it without linking to Coinbase exchange account.
Coinbase, one of the largest global crypto exchanges, initially launched its browser extension wallet back in May. It allowed customers to connect their Coinbase accounts with the extension wallet and gain instant access to decentralized applications like AAVE or Uniswap on desktop and mobile devices. However, until now, the extension wallet was only available to the exchange's customers and required running the latest version of the Android or iOS Coinbase Wallet mobile application.
Today, Coinbase is turning its browser extension wallet into a standalone product, allowing anyone to use it without a Coinbase account. Users can benefit from the latest version of the extension to create wallets or import existing ones like MetaMask or Trust Wallet. Commenting on the latest upgrade, Coinbase group product manager Sid Coelho-Prabhu said:
"Today's release gives the Coinbase Wallet extension full standalone functionality, unlocking the world of crypto on desktop. Now, you can browse dApps, access thousands of cryptocurrencies, trade on decentralized exchanges (DEXes), earn interest, and collect NFTs from your browser without needing to confirm transactions on your smartphone."

According to the team, existing Coinbase customers will be allowed to link their self-custody extension wallets with their exchange accounts and access everything the platform has to offer, including the ability to buy cryptocurrencies with fiat currencies.
The new Coinbase Wallet browser extension can be downloaded directly from the Chrome web store.