Uniswap Token Falls on SEC Investigation Report
The UNI token has reacted negatively to the news.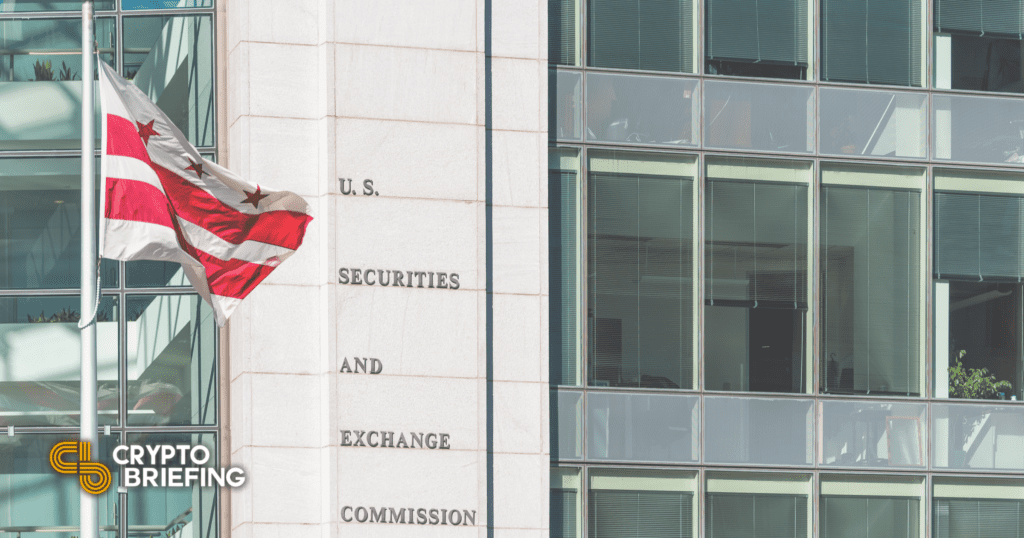 Key Takeaways
Uniswap will face an investigation from the U.S. Securities and Exchange Commission.
The UNI token has dropped over 6% on the news, and may fall further.
SEC chair Gary Gensler has repeatedly commented on the lack of regulation in DeFi.
The U.S. Securities and Exchange Commission (SEC) is reportedly investigating Uniswap Labs, the developer behind the largest decentralized exchange Uniswap.
Uniswap Under Investigation
DeFi giant Uniswap Labs will face an investigation from the U.S. Securities and Exchange Commission, according to a report published by the Wall Street Journal Friday morning.
Anonymous sources disclosed that SEC attorneys are seeking information about how investors use Uniswap and how the exchange is marketed.
In response, a representative from Uniswap Labs told the Wall Street Journal:
"[Uniswap is] committed to complying with the laws and regulations governing our industry and to providing information to regulators that will assist them with any inquiry."
The exchange's governance token, UNI, has reacted negatively to the news, dropping over 6% so far. However, the investigation of Uniswap Labs appears to be in its early stages and may not produce any formal allegations of wrongdoing.
SEC chair Gary Gensler has frequently voiced concerns over the lack of regulation in decentralized finance since he was appointed head of the organization in April.
Previously, Gensler commented on the worrying trend of "gamification" in investing, citing apps like Robinhood as fueling the "meme stock" phenomenon earlier this year. As investigators are reportedly interested in how Uniswap is marketed, Gensler may also be approaching the issue from a gamification perspective.
Earlier this week, Gensler reiterated his stance on DeFi protocols, asserting that many supposedly decentralized platforms have "a fair amount of centralization," citing governance mechanisms, fee models, and incentive systems.
The SEC have become increasingly involved in regulating the crypto space. Following developments in the regulator's ongoing case against Ripple, the SEC has also sued BitConnect founder Satish Kumbhani in a new legal filling this week.
Uniswap Labs has not been idle in the face of mounting regulatory pressure. In July, the exchange delisted over 100 tokens, raising questions over the platform's decentralization. Many of the delisted tokens were synthetic assets or tokenized stocks, instruments with a high risk of being classified as securities by the SEC.
Uniswap has grown exponentially since its V1 release in November 2018. In August the protocol facilitated over $53 billion in trading volume, with users locking in $5.2 billion worth of assets to provide liquidity.
Disclaimer: At the time of writing this feature, the author owned BTC, ETH, and several other cryptocurrencies.