SEC Sues BitConnect Founder in Latest Legal Filing
The securities regulator has charged BitConnect founder Satish Kumbhani.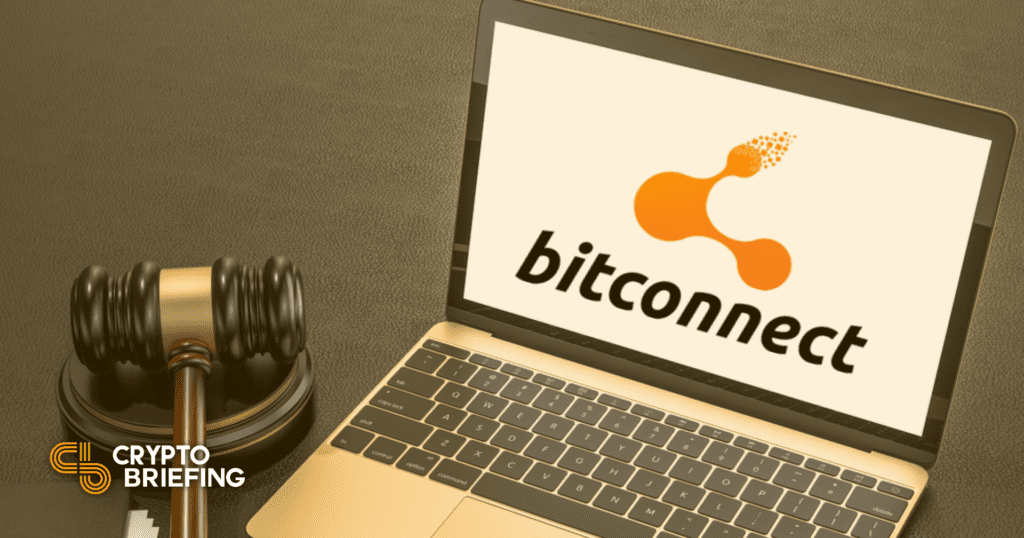 The U.S. Securities and Exchange Commission has sued the founder of BitConnect, according to a new legal filing.
SEC Targets BitConnect Founder
BitConnect was a prominent cryptocurrency Ponzi scheme that operated between 2016 and 2018. It quickly shut down after intervention from the Texas State Security Board.
The filing targets BitConnect founder Satish Kumbhani, a citizen of India whose current location is unknown. It also targets BitConnect promoter Glenn Arcano, a U.S. citizen residing in California.
The lawsuit calls the scheme a fraudulent operation that "ultimately succeeded in obtaining more than 325,000 Bitcoin, or approximately $2 billion, from investors worldwide." It is not clear what penalty the operator and promoter will face if the charges succeed.
Previously, the SEC sued five BitConnect promoters in May, but did not include the founder in that action.
SEC Continues to Regulate Crypto Industry
Today's news comes as the SEC expands its regulatory powers over the crypto sector. In recent weeks, SEC chair Gary Gensler has expressed the agency's goal of regulating DeFi platforms and has called for more regulation of crypto in general.
The SEC has also settled with several other crypto businesses in recent months, including Poloniex, Coinschedule, Loci, and LBRY.
Additionally, the SEC is locked in an ongoing case with XRP issuer Ripple, which aims to beat the regulator in court.
Charges against those targets range from outright fraud to lesser charges of unregistered securities activity.
Disclaimer: At the time of writing this author held less than $75 of Bitcoin, Ethereum, and altcoins.