Coinbase Pro Brings Back Zcash, Adds BAT and Dai Pairs
In a win for all privacy coins, Zcash will get listed on Coinbase Pro. This comes after ZEC was removed for the crypto exchange's UK customers last year.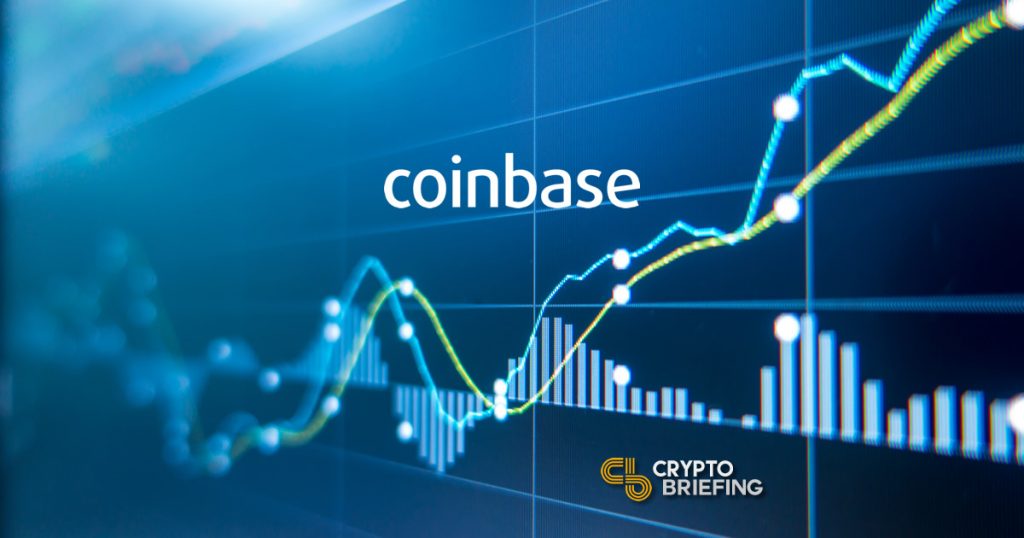 Key Takeaways
Coinbase Pro has announced that will enable support for ZEC/USD, BAT/USD, and DAI/USD order books.
Support for Zcash comes after Coinbase delisted ZEC from its UK platform last summer. This could foreshadow listings on other crypto exchanges.
Trading will start in phases, beginning on Thursday, Apr. 30. Full trading should begin the following day.
Coinbase Pro announced that it will add three new pairs against USD to its platform—Zcash, Basic Attention Token, and Dai.
The inclusion of Zcash may signal a reversal of the exchange's wary stance after Coinbase removed support for ZEC for its UK customers last year.
New Pairs Join Coinbase Pro
Coinbase Pro, the division of Coinbase oriented towards more sophisticated traders, has announced three new listings on its platform: BAT/USD, DAI/USD, and ZEC/USD.
As with all new listings, trading on the newly introduced order book will begin in phases. The first phase will be a post-only mode, which will then transition to a full trading mode if the company's metrics for a healthy market are met.
Support for all of the new trading pairs will begin on Thursday, Apr. 30.
Bullish Sign of Zcash?
Last year, Coinbase was met with criticism for delisting Zcash from its UK platform. Back in August 2019, newly updated money laundering guidelines from the Financial Action Task Force (FATF) in the EU prompted Coinbase to announce that it would no longer support the privacy-focused coin.
Zcash suffered a similar fate on many other markets around the globe, including OKEx and Upbit, as these crypto exchanges tightened up their anti-money laundering policies.
However, now that ZEC/USD is available on Coinbase Pro it could very well signal that the worst has passed, and that Zcash can regain listings despite its privacy-oriented features.
Moreover, listings on Coinbase Pro are also usually met with short-term rallies, as was the case with Kyber earlier in February, and Algorand last summer.
Let the trading begin.