Kyber (KNC) Surges After Coinbase Pro Listing Announcement
Trading KNC begins on Feb. 24, 2020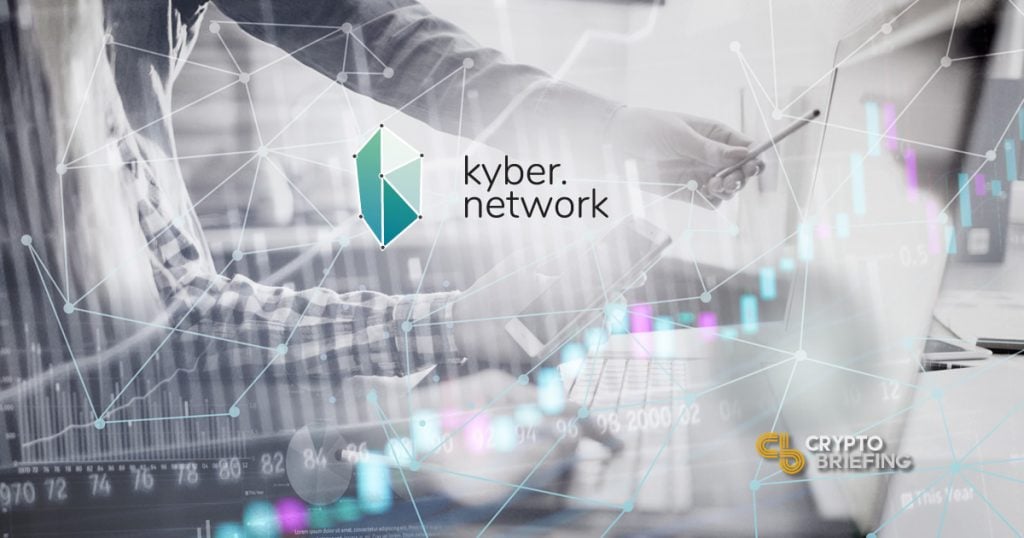 Kyber Network's native coin, KNC, saw its price surge 17 percent after the company announced that it will be listing the token on Coinbase Pro. While inbound transfers of KNC to Coinbase Pro won't begin until Feb. 24, the coin saw its price rise from $0.46 to $0.54 in two hours.
Kyber Network Announces Coinbase Pro Listing
Kyber Network, a decentralized liquidity protocol for cryptocurrencies, announced that its native cryptocurrency, the Kyber Network Coin (KNC), will be listed on Coinbase Pro. The exchange will begin accepting inbound transfers of KNC on Feb. 24 for at least 12 hours prior to enabling full trading, according to a blog post from Coinbase.
Once a sufficient supply of KNC is established on the platform, trading will roll out in four phases, with full trading being available for Kyber token holders 24 hours after transfers to Coinbase Pro open.
"Trading will begin on or after 9 AM Pacific Standard Time the following day if liquidity conditions are met," the company said in the announcement.
KNC Sees its Price Rise 17%
The news about the Coinbase Pro listing has pushed KNC's price up after a prolonged period of volatility. KNC saw its price spike from $0.46 to $0.56 in less than an hour but has since consolidated to $0.49.
Yesterday's pump brings KNC's YTD returns close to 200 percent.
The news about the listing on Coinbase Pro comes days after the network celebrated its most successful month yet. Kyber hit a number of all-time highs in January, including reaching the highest number of unique addresses, first time addresses, total trades, and largest USD and ETH volumes to date.
DeFi Pulse ranked Kyber as the 11th largest DeFi and third-largest decentralized exchange (DEX) on the market.