Coinbase Registers 115 Million "COIN" Shares at $8.2 Each
Coinbase has submitted a detailed registration application for its stock listing.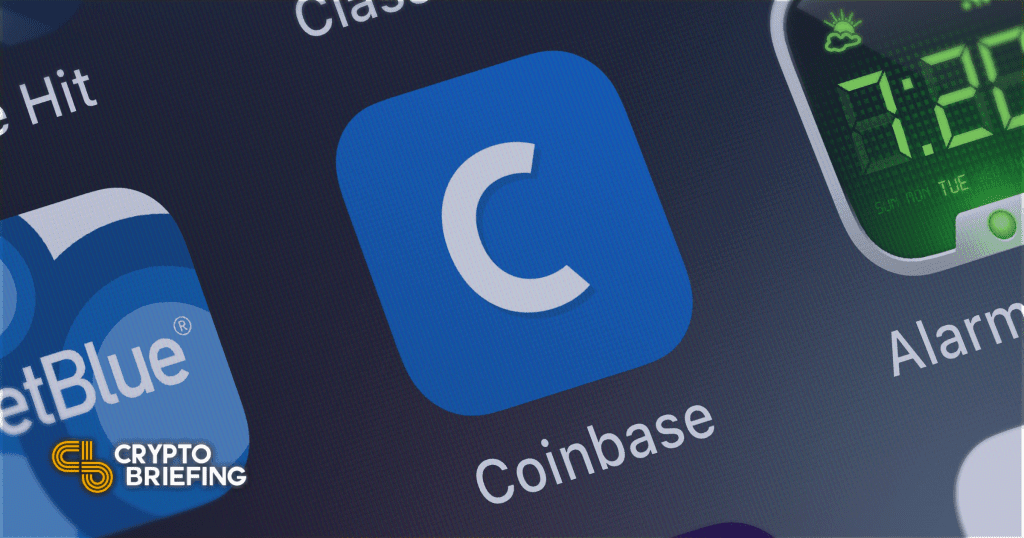 Key Takeaways
Coinbase filed an amended SEC securities registration application on Mar. 17.
The form lists the number of shares and the price range in private placements of these shares.
The U.S.-based exchange also announced their XRP trading plans in lieu of the pending court case.
American cryptocurrency exchange Coinbase has filed a revised securities application to list about $1 billion in share capital publicly.
Coinbase Stock Debut Edges Closer
Last month, the Securities and Exchange Commission (SEC) in the U.S. published Coinbase's S-1 filing for a direct listing of its Class A common stock, with the stock ticker "COIN," Nasdaq Global Select Market.
In today's amended document, the exchange has specified a listing of 114,850,769 shares of Class A common stock with a booked share capital of $943,218,155. The total share capital as of Dec. 31 at Coinbase was $1.5 billion. The nominal value of the shares is $8.2.
However, this represents the shares' nominal value, and the market value is usually higher than the nominal value.
The company has only two classes of shares that differ in their voting rights. Each class B share, for instance, has 20 equivalent votes compared to class A. The company automatically converted all seed investments and convertible preferred stock as of Dec. 31, 2020, into Class B and Class A common stock.
The exchange business noted that the low and high price of class A shares in the first quarter of 2021 in "private transitions" was $200.00 and $375.01.
The adjusted EBITDA (gross earnings before tax, interest, depreciation, and amortization) ending Dec. 31 of Coinbase is $24.3 million and $527.4 million in the last two years.
The SEC application also added a note of their case against the SEC for XRP trading. The company noted significant revenue from XRP trading to the tune of $108.6 million in 2020. However, it plans to "decrease assets attributable to XRP" and expect no further XRP exchange volume.
The application did not mention the launch date, although reports suggest that it could be within weeks.
Disclosure: The author held Bitcoin at the time of press.