Coindesk Buys Bitcoin Analytics Firm TradeBlock, Adding Index and Pricing Data
CoinDesk has purchased TradeBlock Inc., a world leader in crypto indexing technology.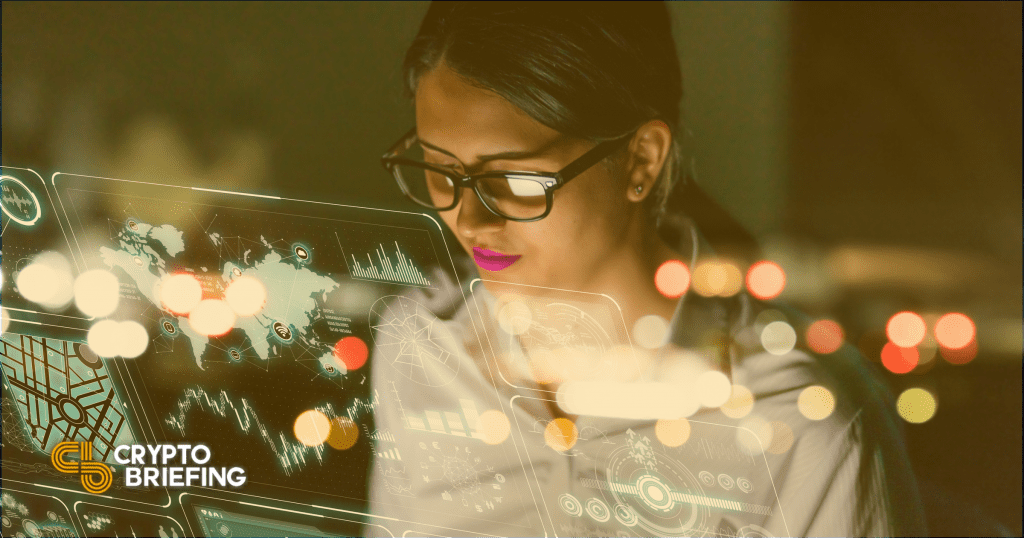 Key Takeaways
CoinDesk will use TradeBlock to add indexes and pricing info to news and events in future.
Over $20 billion worth of products use TradeBlock indexes.
As an independent subsidiary, TradeBlock will continue to work with its other clients.
TradeBlock provides institutional trading tools for digital currencies, and CoinDesk aims to incorporate TradeBlock data on-site from now on to meet the rising demand for crypto analytics.
CoinDesk's parent company, Digital Currency Group (DCG), has invested in TradeBlock in the past.
CoinDesk Acquires TradeBlock Amidst Bull Run
TradeBlock will provide reference rates, already common in traditional financial markets, to clarify pricing and bring more transparency to the crypto space.
This marks CoinDesk's first entrance to the world of data products. CEO Kevin Worth stated that the deal is "a recognition that the market has shifted. Worth added that the media outlet would now host "media, events, research, pricing and data" on one platform.
The latest bull run in BTC has driven demand for more advanced tools in the crypto industry.
Bitcoin price has risen well over four times higher than the start of 2020, and a growing number of mainstream financial traders are entering the space.
Major companies like PayPal and Microstrategy have integrated or invested in BTC in recent months, helping to drive upward price momentum.
The S&P Dow Jones Indices recently announced plans to launch its own Bitcoin index this year, indicating that institutional finance now views Bitcoin as a serious financial asset.