PayPal's Bitcoin Adoption Expands PAX Stablecoin by $100 Million
Widespread adoption of cryptocurrencies is fostering the growth of privately-issued stablecoin.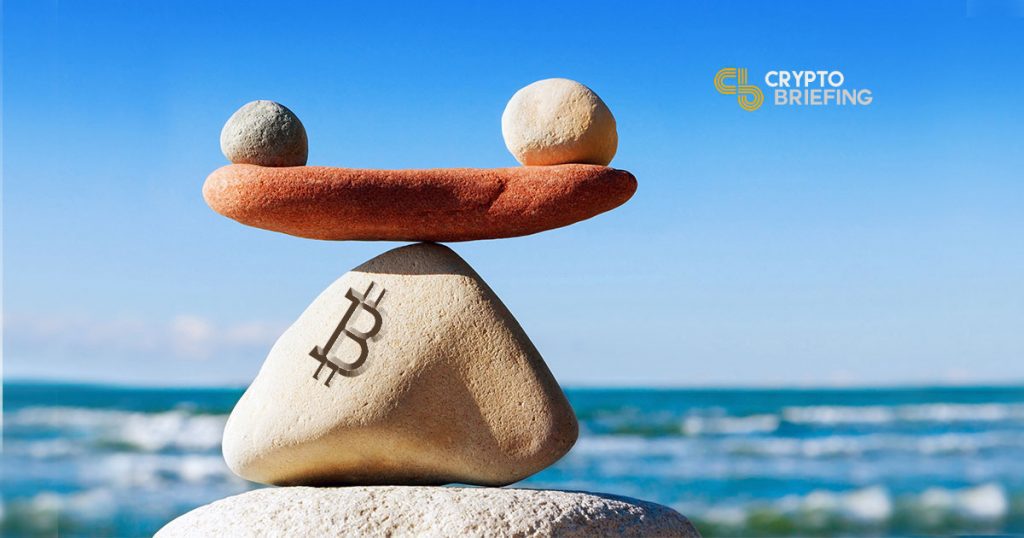 Thanks to PayPal's partnership with Paxos, the PAX stablecoin has grown by leaps and bounds. Other top stablecoins, like USDT and USDC, are growing for much different reasons.
PayPal's PAX Expansion
Since the launch of Paypal's cryptocurrency trading on Oct. 21, the supply of PAX, a stablecoin pegged to the U.S. dollar, surged by $100 million, pointing to a correlation to PayPal's inclusion.
Paypal uses Paxos's crypto brokerage and custody services, allowing users to buy, sell, and store Bitcoin.
The chart below depicts the expansion of PAX (in pink) from $230 million at the beginning of September to $404 million by December.
Furthermore, the boom in DeFi led to DAI's (in red) rise from a thin supply of less than $100 million in May to $671 million today.
Crypto exchange Binance has issued $690 million BUSD, its native stablecoin, on the Binance Chain.
Unpacking the Stablecoin Industry
Out of the $24.2 billion stablecoin supply, Tether's USDT claimed the major share at $19.5 billion. USDT's issuance on Ethereum recorded the maximum, propelled by the DeFi boom and Bitcoin's rise.
The second-most liquid stablecoin, USDC, is enjoying its expansion thanks to its use "as a tool of U.S. foreign policy," according to CoinMetrics.
Circle, the issuing company of USDC, recently partnered with the Venezuelan government under the American government's oversight to provide Venezuelan citizens access to the greenback.
The above factors suggest that there is still more room for expansion, with PayPal's user base of 375 million and promotion of stablecoin usage in remittances.