CoinMarketCap Offers $400,000 Crypto Reward Quiz
This time The Sandbox's SAND tokens are on offer.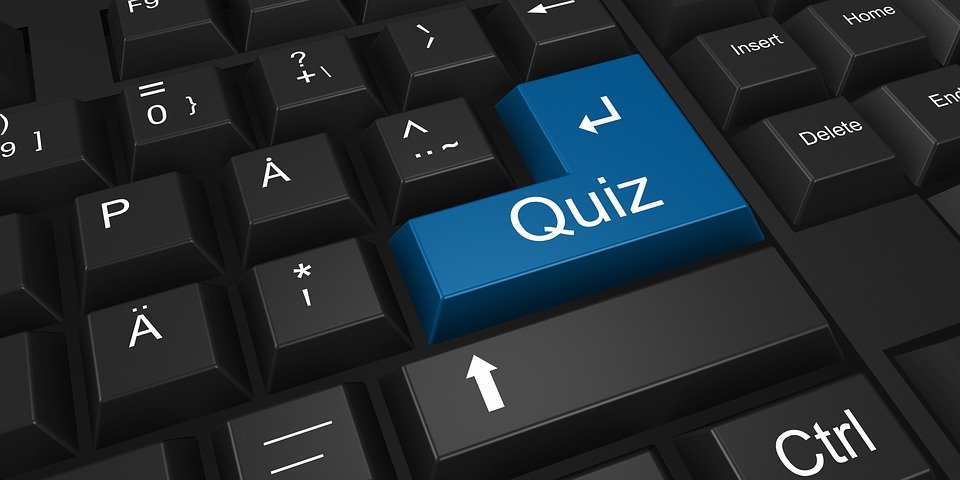 Key Takeaways
CoinMarketCap is running a new round of Earn quizzes.
In this round, 40,000 users can earn $10 worth of SAND.
Users must have a Binance account to participate in this round.
CoinMarketCap has announced another Earn campaign, which allows investors to answer quiz questions and earn cryptocurrency.
CoinMarketCap Offers $400,000
This round will distribute tokens for The Sandbox, a Minecraft-like voxel game. The SAND token is currently the 318th largest cryptocurrency on the market, with a market cap of $28 million.
This is the site's largest campaign to date, as $400,000 worth of SAND is available. Each participant is elegible to earn $10 worth of the token (250 SAND), for a maximum of 40,000 participants.
Previous giveaways from CoinMarketCap distributed altcoins for projects including Orchid, Helium, Kava, and Band Protocol. The Orchid and Helium campaigns are still accepting entries.
To participate, users only need to view a brief tutorial and answer a series of questions. Details can be seen on this page.
The Binance Connection
Binance's recent acquisition of CoinMarketCap also comes into play: CoinMarketcap has decided to distribute SAND tokens only to verified exchange users for KYC compliance reasons.
For what are presumably reasons of convenience, only Binance users are eligible to participate in this round. The site notes that this policy will ensure that "rewards [are] delivered safely and on time" and that it will also "prevent fake accounts from taking rewards."
The Sandbox carried out its IEO on Binance, meaning that this particular Earn giveaway is likely part of Binance's overall efforts to market the new token beyond the exchange.
Though this is not necessarily a conflict of interest, it reaffirms the idea that Binance and CoinMarketCap are working together strategically, and that the acquisition was not simply financial.