ConsenSys Acquires Enterprise Blockchain Quorum as Part of JPMorgan Investment
JPMorgan is giving Quorum to blockchain lab ConsenSys, allowing the experts to step in and enhance the platform.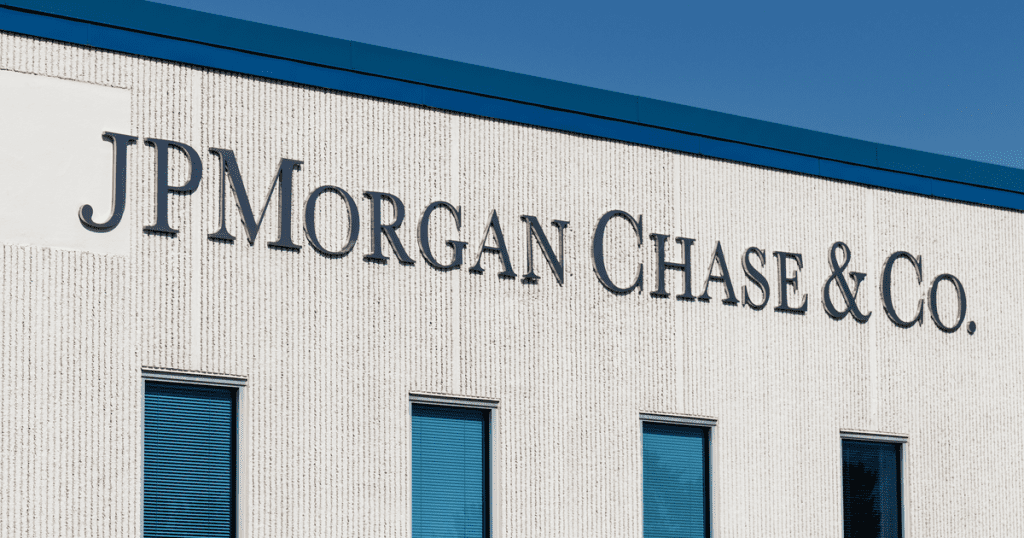 JPMorgan's recent investment in ConsenSys includes a strategic deal for the blockchain company to acquire and manage the financial giant's Quorum platform. The crypto firm will use this latest acquisition to further its foray into enterprise blockchain.
ConsenSys Expands to New Vertical
JPMorgan's Quorum solution is moving to Ethereum-focused ConsenSys. Quorum, a permissioned fork of Ethereum, will become the base for its enterprise blockchain initiatives.
Earlier this month, JPM invested $20 million of convertible debt in the blockchain firm. The acquisition of Quorum is a part of this move, with JPM delegating development and management of the blockchain to a company with considerable expertise in this domain.
The investment bank will become a ConsenSys customer, using the Interbank Information Network built on Quorum.
"Even before the very first block on Ethereum was mined and ConsenSys was formed, we've collaborated with J.P. Morgan on Ethereum proofs of concept and production systems. We are enormously excited to onboard Quorum into the ConsenSys Enterprise Ethereum stack, and look forward to unifying our Hyperledger Besu-based Enterprise Ethereum client with Quorum, and supporting all of the Quorum installations globally," said Joseph Lubin, founder and CEO of ConsenSys.
Quorum enables asset tokenization, payments, and risk compliance, amongst other features.
Corporations need privacy and cannot optimally function on public ledger blockchain. Enterprise solutions like Quorum offer financial companies the benefit of trustlessly working with select partners.