CredEarn Offers Eight Percent Interest On Unused Crypto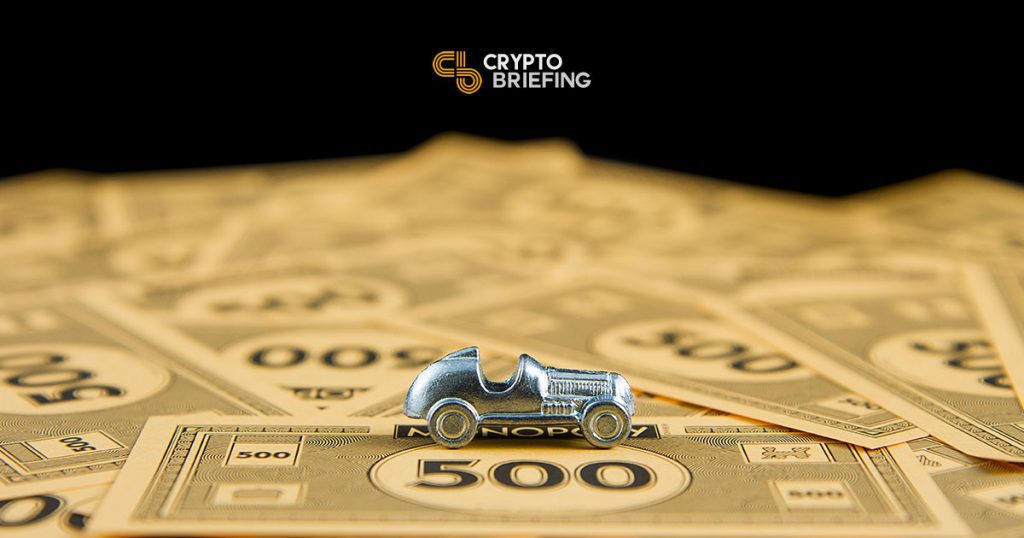 Bond yields are falling, and savings accounts can barely keep up with inflation, but there are other ways to put your money to work. As crypto-finance continues to evolve, blockchain companies are providing new products with lucrative profits–and interest.
TrustToken, the issuer of the TrueUSD (TUSD) stablecoin, has partnered with a crypto-backed lending firm to borrow users' crypto– at extremely favorable rates. Through a partnership with Cred. eligible users will be able to lend out their unused assets for up to 8% annual interest.
In order to participate, users in eligible jurisdictions can transfer TrueUSD tokens to a CredEarn wallet, and commit the funds to be held for a period of six months. Interest will be paid out quarterly in TrueUSD and users will have the option to renew terms for an additional three months. The product is available in 29 U.S. states.
---
Putting Your Crypto To Work
Cred is a digital finance company which offers loans collateralized by the borrowers' crypto holdings. In a press release, TrustToken said they had chosen Cred as an optimal partner due to the lender's track record and large customer base, as well as experience in amassing $300 million in lending capital.
One of TrueUSD's core aims is to help close the gap between traditional and digital finance. "Over the last year, we've been focused on building the bridge between traditional finance and the digital asset ecosystem, with TrueUSD as the first proof of concept," said TrustToken's head of Product and Business Development, Tory Riess. "As we move into our second year of operation, our goal is to provide more valuable opportunities to utilize these assets."
Borrowed funds will be used to originate loans to "a variety of customer segments," said David Steinrueck, TrustToken's Marketing and Communications Manager, in an email to Crypto Briefing. These customers include crypto miners, digital asset funds and other blockchain companies. All Cred loans are collateralized, Steinrueck emphasizes, and the company does not lend to short-sellers.
Cred is also focused is also on the safety of its customers assets. The lender has partnered with leading digital asset storage companies Uphold, Bittrex Enterprise, and Ledger. In addition, Cred is also partnered with crypto custody provider BitGo, which insures the company's asset holdings up to $100 million.
Interest-bearing custody is one of many recent advents to the cryptocurrency space that might be easy to miss in the constant bombardment of crypto news. However, these advances suggest a growing trend towards digitization and decentralization in finance and technological systems at large.
---
The author is invested in digital assets