Bull Signals Return As Market Cap Surges By $10bn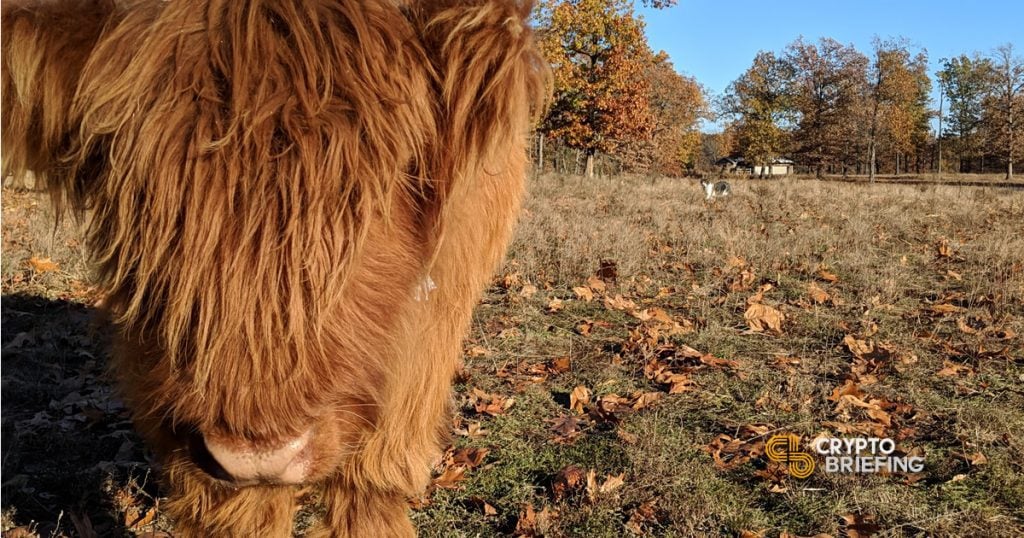 Technical indicators for some prominent cryptocurrencies have surged to new levels. These are the strongest bull signals the market has seen in months, suggesting growing momentum for a prolonged price increase.
The Bitcoin MACD line crossed over its signal line earlier this week. This has caused the histogram line, which can indicate a bullish or bearish divergence, to surge upwards to a more than three-month high. It was at 77 by press time, the last time it was this high was in early September.
The MACD, or Moving Average Convergence Divergence, is calculated by subtracting a longer-term exponential moving average (EMA) from a shorter-term one. This line is then compared with a 9 day-EMA, with the histogram calculated as the difference between the two. The metric is useful for determining a change in sentiment; a larger histogram indicates increasing momentum for either a bullish or bearish price trend.
The Ether MACD is also up, although not to the same extent as Bitcoin; the histogram was at its highest since early November. The MACD for EOS, which has seen some of the strongest price rises, hit levels which had not been reached for more than three months. XRP is also up, after a strong couple of months, the bullish divergence is more muted than it is for other virtual currencies.
---
Crypto Bull Signals
Yesterday's about-face in cryptocurrency price trends caught the sector with its pants down. New money seems to be entering the market. The top ten coins, with the exception of Tether (USDT), have continued to surge. The total market cap, which came dangerously close to falling below the $100bn mark, is also up. It has risen from $103.5bn on Monday morning, to $115bn by midday today.
There are no guarantees that prices will continue to rise during the festive season, and into the new year. But a strong change in sentiment, as reflected in today's bullish MACD line, is a promising sign. Carlos Domingo, CEO and Co-Founder of Securitize, believes investors are finally beginning to take advantage of the low prices across the market.
"It looks as though we have touched the bottom and that people are taking the low price as an opportunity to accumulate crypto again", Domingo said. "Recent analysis indicates that we may be below fundamentals so it appears to be a good time to enter the market."
The author is invested in digital assets, including BTC and ETH which are mentioned in this article.
(By the way – Moose the Crypto Cow is our mascot. He lives with our editor and he's a mini Highlander.
The bull, not the editor.)