Fresh Money: Crypto Market Cap Shoots Up By $5bn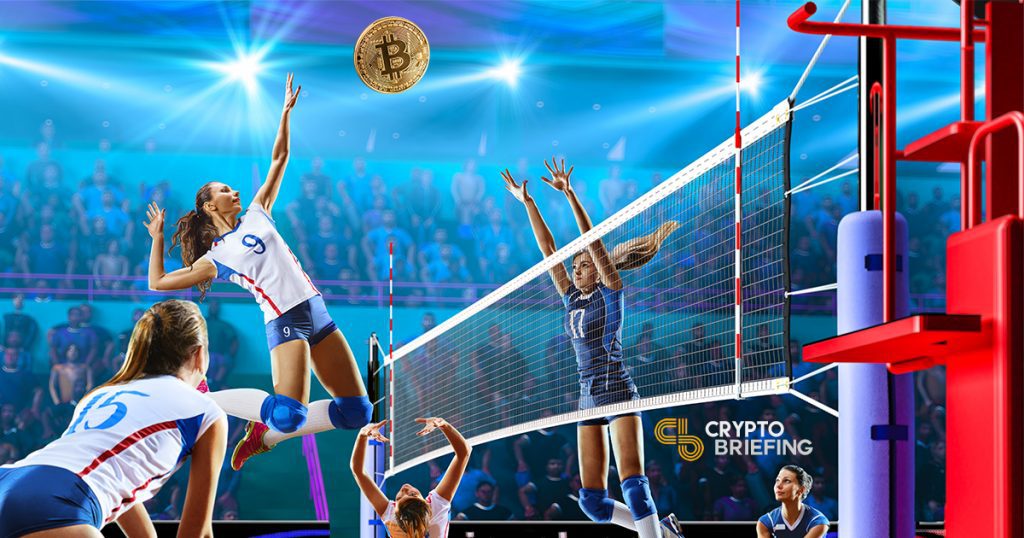 On the one year anniversary of an all-time high, the crypto market has kicked off Monday with a surprise $5bn spike. Analysts think this might be new money entering the space and could help kick-start a sustained upward trend.
The surge came at the end of a grim weekend, in which markets tested new lows. From approximately $104.5bn at 11:57 UTC, the total value of all cryptocurrencies climbed to $107.2bn by 12:17 UTC: a $3bn boost in twenty minutes.
The rise has continued over the past hour, reaching $109bn by 13:00 UTC . Most of the movement seems to have come from activity on the Bitfinex and Bitflyer exchanges.
All of the top ten cryptocurrencies are in the green. Among payment coins, Bitcoin Cash (BCH) is up by 6.8% and Litecoin (LTC), by 8.2%; Bitcoin SV (BSV) has risen by a more muted 3.8%. XRP is also up by 3.8%, whereas Stellar Lumens (XLM), its nearest competitor, has seen a 4.5% growth. Out of the platform coins, Ether (ETH) is up by just under 4% and Tronix (TRX), which overtook Cardano (ADA) last week, is up by roughly 2.9%. The largest winner is EOS, which rose by nearly 10%, in the past 24 hours.
Bitcoin (BTC), which has seen its value nearly halve in the past month and a half, saw a 4.5% growth. This takes the price per coin up to $3,400 and a market cap touching $60bn. BTC had traded consistently at around the $3,200 for most of the weekend, with a market cap at roughly $57bn. In short, Bitcoin's total value is up by $3bn in the past two hours.
Prices have stopped increasing in the past hour, suggesting order action may have stabilized for the time being.
---
What's Behind The Crypto Market Cap Surge?
There were fears at the end of last week – when the market cap stood at roughly $105bn – that cryptocurrency would dip below the $100bn mark. It came close to this on Saturday afternoon, at 16:00 UTC, when the total value fell to under $100.5bn. Prices soon recovered and were back to $104bn by Sunday morning.
This spike took observers by surprise, especially after the movements earlier that day. Mati Greenspan, the senior analyst at eToro, suggests that the surge may be as a result of new money entering the sector. Similar to other spikes, a sharp surge in USD volumes coincided with today's price movements.
Greenspan argues that new money may be used to invest in BTC as it continued to fall towards the $3,000 support level. Although there's no way of knowing for certain whether this will lead to a more sustained upwards trend, it might give the market momentum to stay in the green over the festive season.
"I was hoping we'd get some sort of push off the $3,000 support," he said. "It's not clear what caused it at this point but [it's] a very welcome movement."
The author is invested in digital assets, including BTC and ETH, which are mentioned in this article.
Join the conversation on Telegram and Twitter!