Crypto.com & Bison Trails Will Simplify Node Operation
The relationship will produce an easy-to-use infrastructure for validator nodes.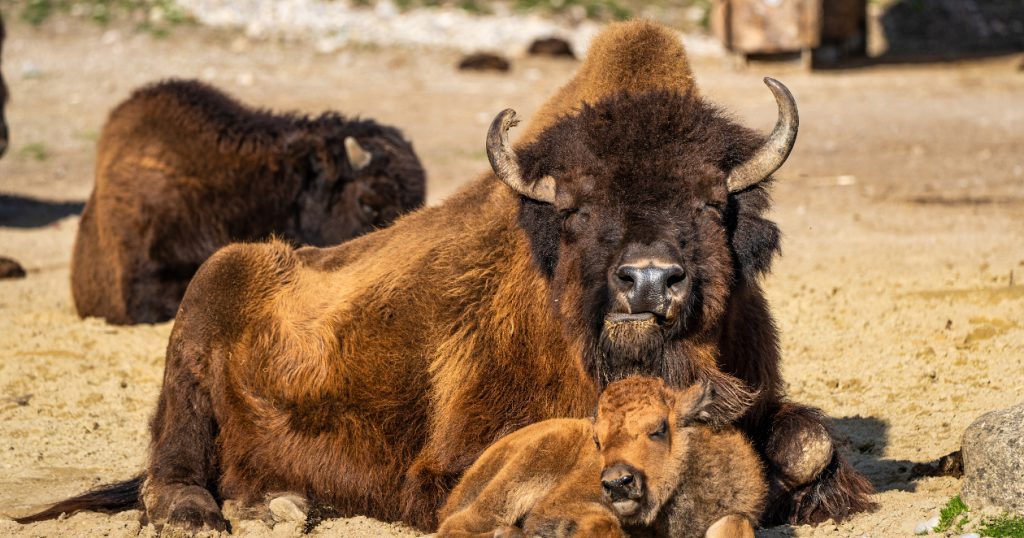 Key Takeaways
Crypto.com is using Bison Trails' infrastructure, which will make it easier to serve as a validator on Crypto.com Chain.
This will make it possible to run a validator node without technical knowledge, and with little risk of penalties.
The companies will also work toward supporting other blockchains such as Tezos, Cosmos, and Facebook's Diem.
Crypto.com Chain has chosen Bison Trails, a New York-based Infrastructure-as-a-Service company, to support its validator nodes.
Easier Crypto.com Nodes
Bison Trails' infrastructure will enable Crypto.com Chain validators to run nodes without having to worry about technical requirements.
"Attracting validators to help stress test our mainnet is vital to a successful rollout, and removing technical barriers in the way of running their nodes is critical," said Crypto.com CEO Kris Marszalek. "We chose to work with Bison Trails because of their skill with distributed systems and robust infrastructures.
In particular, Crypto.com's decision to work with Bison Trails will help node operators avoid the slashing penalties that are present on many proof-of-stake blockchains. Furthermore, node operators will not need any deep engineering, protocol, dev-ops or security knowledge.
Collaboration Begins In January
Crypto.com's collaboration with Bison Trail begins with Crossfire—a mainnet dry run event organized for Crypto.com Chain validators that will take place between Jan. 18 and Feb. 15, 2021.
The two companies will also work toward supporting other popular blockchain protocols, including Cosmos, Tezos, and Facebook's upcoming Diem blockchain.
Crypto.com Chain is a high-throughput blockchain built on the Cosmos protocol.