Crypto Fintech hi Hits One Million Users in 100 Days
The company aims to bridge the gap between traditional fintech and crypto.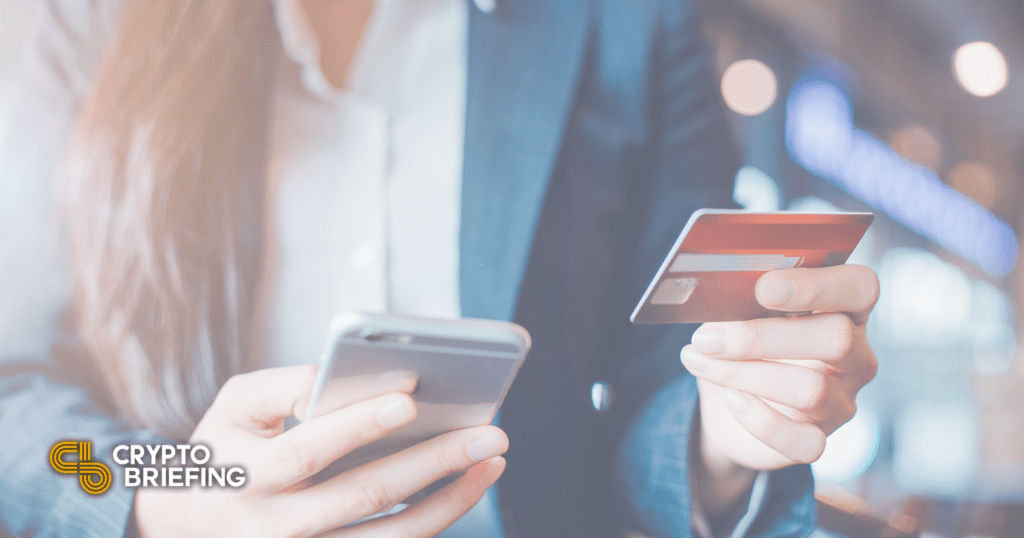 Key Takeaways
Fintech company hi has hit one million members less than 100 days after its launch.
The company's digital wallet allows users to send payments via social messengers such as WhatsApp and Telegram.
Integrating crypto with social media has become a growing trend in recent months.
The not-for-profit fintech hi has reached the one million member milestone, less than 100 days since its launch.
One Million Users Get hi
The blockchain-based fintech company has welcomed its one-millionth member to its platform, developing a substantial user base less than 100 days after launching its private beta.
The company hit the milestone following the release of its crypto membership token, the hi Dollar (HI). Since then, progress has been quick, with the HI token being listed for trading on Uniswap on Aug. 8. The company has achieved rapid user growth without the help of the usual advertising routes, instead choosing to spotlight the unique aspects of its service.
In less than 100 days 🥳 #Lets_Get_hi_Together pic.twitter.com/FwKRc2jBMi

— hi (@hi_com_official) August 15, 2021
So far, the company has released its first product, a digital wallet powered by the HI token. The wallet integrates seamlessly with WhatsApp, Telegram, and the company's web app (web.hi.com), allowing users to send payments over social messengers. The company plans to release support for additional messenger services in the future, including LINE and Facebook Messenger.
Speaking on the one million member milestone, Sean Rach, Co-founder of hi, commented:
"We are now one of the fastest-growing blockchain communities in the world – and this is just the beginning. We are building out an ecosystem of banking and internet services to benefit our members and look forward to welcoming tens of millions of new members in the coming months."
The key focus of hi is to maximize value for its members instead of corporate profits. As part of this initiative, the platform offers hi Dollar rewards to users for completing simple daily tasks and inviting friends to the platform, along with additional lifestyle and digital benefits determined with community input.
Hi's rapid growth comes as social media integration has become a growing focus in the crypto space. Twitter CEO Jack Dorsey recently stated that it's "only a matter of time" before Twitter integrates Bitcoin's Lightning Network, allowing users to send payments and tips without costly currency conversions. More broadly, Ethereum co-founder Vitalik Buterin has also expressed interest in using blockchain technology to create decentralized social media platforms while speaking at the Ethereum Community Conference last month.
Disclaimer: At the time of writing this feature, the author owned BTC and ETH.