Crypto Futures Worth $50bn Traded On Huobi DM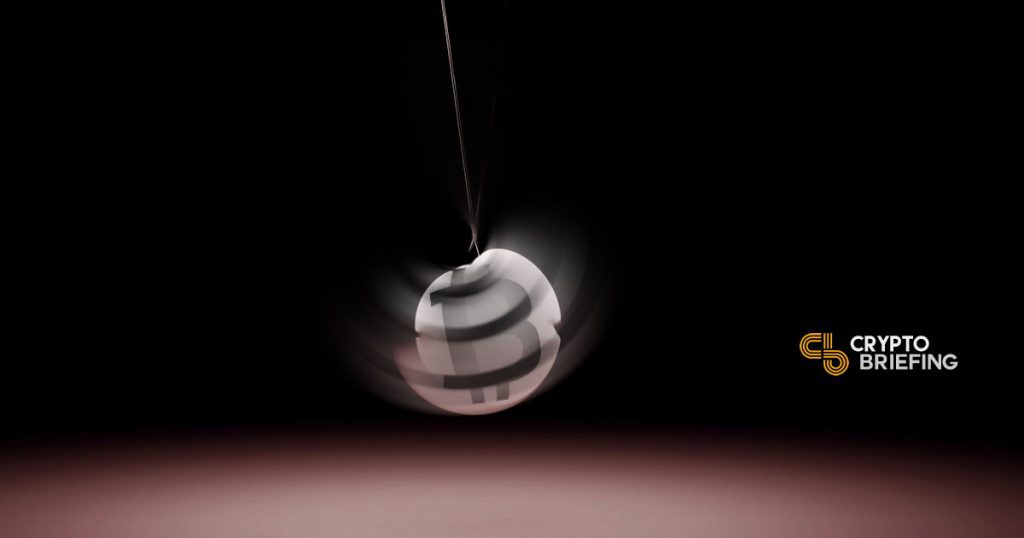 Traders have exchanged more than $50bn in crypto futures on Huobi's Derivative Market (DM) in the three months since its public launch. Widespread uncertainty could be making a ready market for speculation.
Since opening in mid-December, Huobi DM allows users to take out cryptocurrency futures contracts and trade them on the platform. In addtion to Bitcoin (BTC) futures, which are already widely available, Huobi DM also offers derivatives for Ether (ETH), EOS and Litecoin (LTC). The exchange is planning a similar offering for XRP.
Huobi DM now processes an average of $575M each day, according to a spokesperson, with the most popular futures being Ether and EOS. The highest-ever volume was recorded on February 25th, when daily trading reached $1.98bn. That peak coincided with a $10bn drop in the crypto market cap.
---
What Do Futures Mean For the Market?
Futures are contracts to buy an asset for a set price at a future date. Cryptocurrency futures on Huobi DM are available on weekly, biweekly, or quarterly contracts.
Since it exited beta, trading volume on Huobi DM has trended upwards. Cumulative trading volume reached a billion dollars on Christmas Day, only two weeks after opening. Total volume hit $10bn three days later, and reached $20bn by mid-January.
Livio Weng, CEO of Huobi Global, attributes these gains to the quality of the DM platform, as well as to its expanding offerings. But, he says, fluctuating prices also played a part. "The desire to go both long and short in a volatile market has certainly helped fuel our growth," he told Crypto Briefing.
---
The DL on Huobi DM
There have been signs that sentiment is changing. Three months ago, investors had become accustomed to sinking prices, and bearish trends kept new investors at arms' length. Since then, Binance Launchpad has helped renew interest in utility token sales, bringing people and value back to the market.
It is still too early to determine if 'crypto winter' is finally over, as the market continues to swing between $120bn and $130bn. The lack of any discernible bullish or bearish trend only makes an already volatile market more unpredictable.
Given the uncertain conditions, it could be no coincidence that volume on Huobi DM spiked on February 25th. Total market cap had jumped by more than $20bn in the preceding two weeks, just before a sudden drop ended hopes for a new bullish phase.
These price swings could keep crypto futures in high demand, as greater price uncertainty means more traders placing bets. Huobi DM launched at an opportune time, and strong futures volume is likely to continue until a clear market trend develops.
---
The author is invested in digital assets, including BTC and ETH which are mentioned in this article.