Crypto Exchanges Need To Specialize To Stay Competitive, Says Coinfloor Head
The era of vast trading platforms may be over.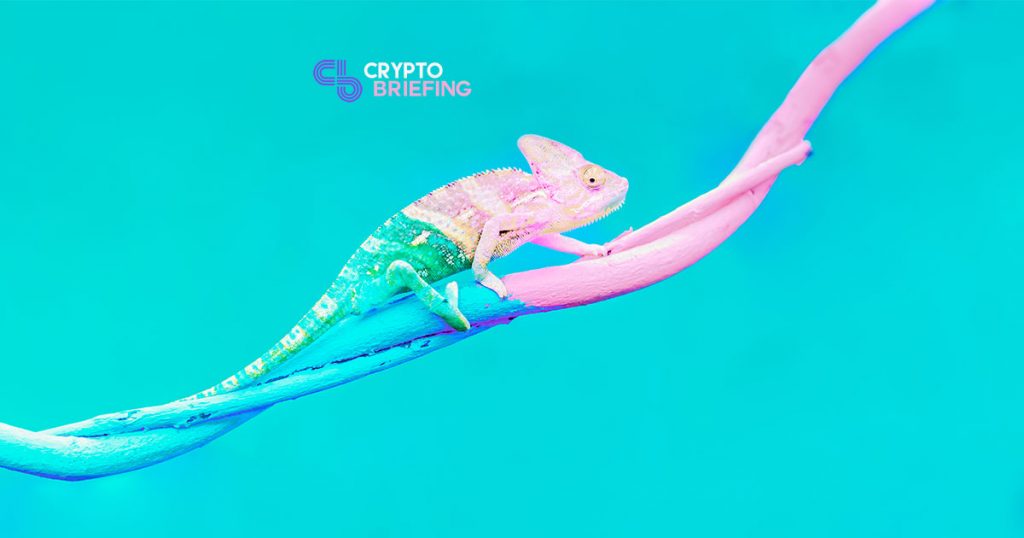 It's been a great year for crypto exchanges, with Coinbase making over a billion in annual revenue. But those good times may soon come to an end, according to the head of a London-based exchange group, who says the largest trading platforms will have to specialize or risk being outperformed by competitors.
Obi Nwosu, CEO of Coinfloor, predicts that a "great unbundling of crypto exchanges" could begin within the next year or so. Speaking at the inaugural Coinscrum Markets event last night, Nwosu said leading venues like Binance and Coinbase will have to focus on one particular vertical if they want to remain competitive.
Established in 2013, Coinfloor is the UK's longest-running exchange. The company offers spot and OTC trading services, as well as a secure custodian facility. It was the first company to obtain a license to operate under Gibraltar's new blockchain legislation.
Nwosu's comments seem to be at odds with the trajectory of his industry. Many exchanges are in a race to increase their offerings, in order to appeal to a broader base of investors.
Binance launched its own margin trading service this morning, to operate alongside its existing spot trading market. KuCoin's derivatives platform went live earlier this week, and Coinbase is reportedly in talks to open its own captive insurance company, to cover over $1bn of digital assets it holds under management.
But that may be because cryptocurrency is still in its adolescence; Nwosu believes that specialization will increase as the industry matures. As the sector expands, he says, different businesses will attempt to capture key sub-markets in order to remain competitive.
So far, Nwosu believes that three distinct verticals are emerging: spot markets, like Binance; crypto derivative platforms like eToro; and finally, crypto banks offering financial services, like Celsius.
"The jacks of all crypto trades will dissipate," Nwosu said, adding that multi-faceted exchanges could find themselves facing conflicts of interest.
Organizations within the space will have to think about what services to provide, as well as the type of client they want: retail, HNWI or institutional. "Binance and Coinbase will have to specialize or rapidly expand in order to beat specialized competitors," Nwosu emphasized.
The drive to specialize early may explain why Coinfloor decided to spin off its futures division earlier this year create CoinFLEX, the world's first physically-delivered crypto futures exchange.
At the time, Nwosu said that the division would help his company to specialize, telling Interactive Investor: "Coinfloor's leadership can now exclusively focus on our core business of being a leading spot cryptocurrency exchange for high-end retail and institutional investors in the UK and Europe."
The gradual whittling down of functions may already be underway. There are already institutional-only exchanges like LMAX and SeedCX, with Fidelity expected to launch later this year. Platforms like Delta Exchange already offer their clients a specific venue to trade derivatives.
At the time of writing, cryptocurrency trading appears to be rapidly consolidating under a few roofs. But that's not how history may play out. Smaller, leaner operations may be able to entice clients away from the larger exchanges by offering better services, or cheaper fees.
The death-knell may be far off, but according to Nwosu, time may be running out for trading giants like Coinbase and Binance.