CryptoPunks and Larva Labs Sign Hollywood Deal
Larva Labs' NFTs will gain media exposure through a deal with the United Talent Agency.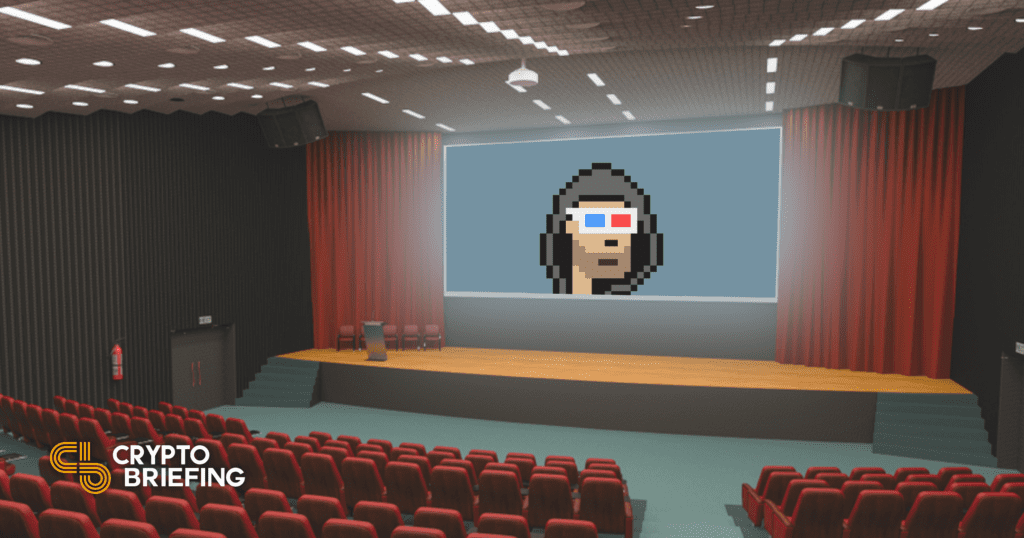 Larva Labs has signed a deal with United Talent Agency (UTA), according to The Hollywood Reporter.
CryptoPunks Will Get Media Representation
The deal means that CryptoPunks—Larva Labs' popular series of non-fungible tokens (NFTs)—will be represented in film, TV, video games, and other media. Larva Labs' other NFT series, including Meebits and Autoglyphs, could also be represented.
Lesley Silverman, head of UTA Digital Assets, stated that this is "one of the first opportunities for an IP that fully originated in crypto-world" to enter the entertainment industry.
Matt Hall, the co-founder of Larva Labs, added that his firm is "excited to work with UTA," both for exposure and to increase the value of its various NFT series.
One of the Most Notable NFTs
CryptoPunks are highly notable because they were one of the first NFTs to be introduced on Ethereum in 2017, and because they have quickly gained value in recent months.
This year, CryptoPunks gained popularity when Christie's and Sotheby's sold particular items in the series. Payments giant Visa also purchased a CryptoPunk this month for $150,000.
Incidentally, today's news comes just after another large CryptoPunks purchase. TRON CEO Justin Sun announced a $10 million CryptoPunks purchase this morning.
OpenSea reports that CryptoPunks is the highest-volume NFT series in circulation at the moment, with a trading volume of 95,000 ETH ($320 million) over the past seven days.
Disclaimer: At the time of writing this author held less than $75 of Bitcoin, Ethereum, and altcoins, and did not hold NFTs.