Decentralized Exchanges Dominate ETH Smart Contracts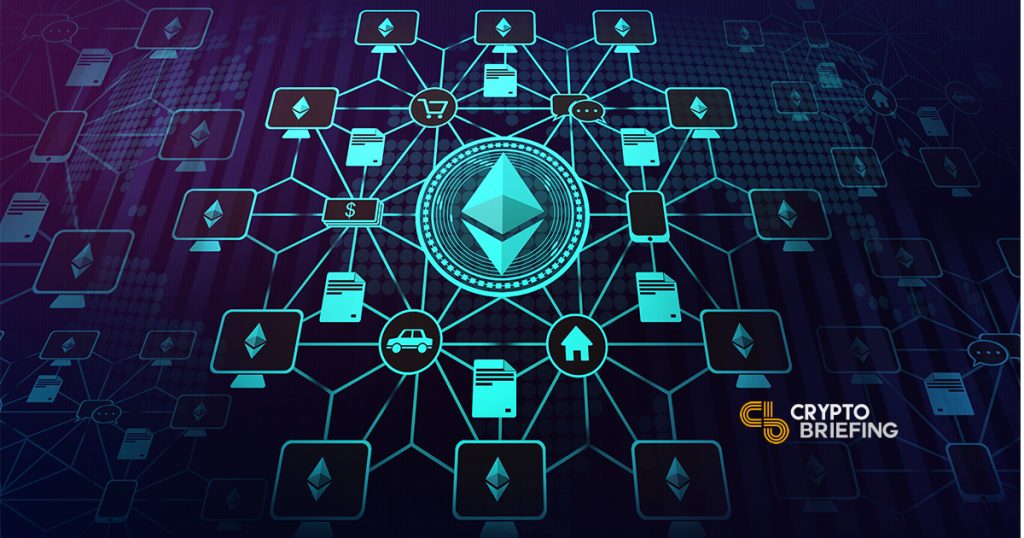 Three years after Ethereum launched, the main use for smart contracts is trading tokens.
That's the takeaway from a study by SFOX, a California-based cryptocurrency trading platform, which analyzed the top 10 smart contracts by number of transactions. Researchers used Google's BigQuery to examine Ethereum's public dataset.
A smart contract is code that automatically transfers value to other contracts or people, and it can be applied in various industries including financial services. The top 10 addresses average nearly 3 million transactions, however the list is top-heavy.
Decentralized exchanges by far have the most number of transactions with EtherDelta leading the way at 10.3 million transactions as of Sept. 24. IDEX, another decentralized exchange comes in second at 4.5 million transactions.
This type of exchange lets users buy and sell cryptocurrencies without a centralized intermediary holding on to the funds. That is, crypto traders and investors can transact simply by using private keys. Decentralized exchanges account for 20% (or two overall) among the top 10 smart contract addresses, but EtherDelta and IDEX have nearly 15 million transactions combined.
"This shows that usage of Ethereum smart contracts remains typically constricted to exchanging ether, Ethereum-based tokens on exchanges, and creating ERC-20 and ERC-721 tokens," according to SFOX's researchers in an Oct. 23 blog post. "The more speculative uses of smart contracts, such as prediction markets or buying and selling real estate, have yet to hit significant mainstream usage."
Initial coin offerings (ICOs) of ERC-20 tokens have 40% (or four overall) of the top 10 smart contract addresses, but ICOs do not nearly have as many transactions as decentralized exchanges. In fact, EtherDelta alone has 35% more transactions (10.3 million) than all ICOs in the top 10 combined (at nearly 7.6 million).
ICOs on the list include EOS (3rd overall), Tron, (5th), Bitcoinereum (9th) and OmiseGO (10th). EOS's transaction count is 2.9 million; TRON's is 1.9 million; Bitcoinereum's is 1.4 million; and OmiseGO's is 1.3 million.
And the list wouldn't be complete without a virtual sensation.
The viral CryptoKitties project ranks fourth with 2.5 million transactions. The Ethereum-based project lets users trade, collect and breed virtual cats. Each kitten takes the form of a unique, non-fungible ERC-721 token that "lives" indefinitely on the blockchain. Users who own an ERC-721 token by having access to its private key essentially own and control the virtual cat.
Finally, centralized exchanges make up the rest of the transactions in the top 10 smart contract addresses. Poloniex's transaction count is 1.7 million (6th); Bittrex's is 1.5 million (7th); and Bittrex Wallet's is also 1.5 million (8th). These exchanges hold users' funds directly and function as centralized intermediaries in the trading of crypto assets.
These statistics show that despite all the ideas being developed on Ethereum network, and there's a wide variety, people have gravitated towards practical applications. Notably, these are decentralized and centralized exchanges as well as ICOs, with users preferring decentralized platforms.
And let's not forget CryptoKitties.
The author holds digital assets but none mentioned in this article.