DeFi Auction House Bounce Integrates yEarn
The move will enable users to trade and create auctions with the yEarn Finance products.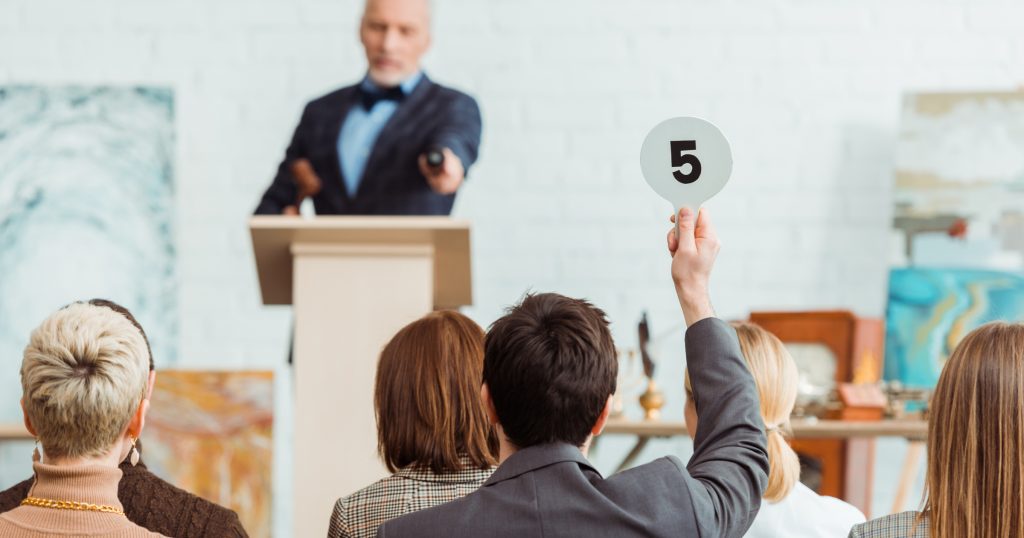 Key Takeaways
Bounce Finance has integrated YFI as an auction pair and opened a yGift store.
Users of the decentralized auction house will be able to buy and sell yGift NFTs with YFI.
It's the latest in a series of extensions from Andre Cronje and the yEarn team.
Popular DeFi protocol, Bounce Finance, which acts as an auction house, lottery, and prediction market, has integrated yEarn and opened up a yGift store.
yEarn Launches NFT Marketplace on Bounce
yGift labels itself as an NFT platform "for gifts, grants, and gratitude."
NFTs are assets that live on the blockchain, not unlike a cryptocurrency token. NFTs are frequently described as digital equivalents of Pokemon or Magic The Gathering cards, except each token is unique.
Additionally, the open nature of the blockchain means that they could one day encompass music, literature, and much more.
The move from Bounce will enable its users to trade yGift NFTs directly on the platform. They'll also be able to pay for tokens using YFI, a desirable feature for yEarn's cult-like fanbase.
YFI and yGift are the creations of Andre Cronje, a now-legendary figure in DeFi. Earlier this year, he created yEarn as an optimization tool for interacting with protocols like Compound, then released the YFI token in a rare example of a "fair launch."
A community quickly rallied behind the token, and its value soared: it peaked at $43,678 in September and is widely considered a DeFi "blue chip" token.
The Bounce Finance link-up isn't the only partnership Cronje has been working on.
In recent weeks, he's announced that yEarn is integrating COVER, Pickle, and SushiSwap, among others. That's in addition to the other projects he's been building, most recently a protocol enabling swaps, futures, and options in one single contract, Deriswap.

Disclaimer: The writer of this feature owns COVER among a number of other cryptocurrencies. Andre Cronje is an equity holder in Crypto Briefing.