DeFi Blue Chips, Polkadot Tokens Plummet in Market Dip
Several crypto projects have fallen as Bitcoin has retraced.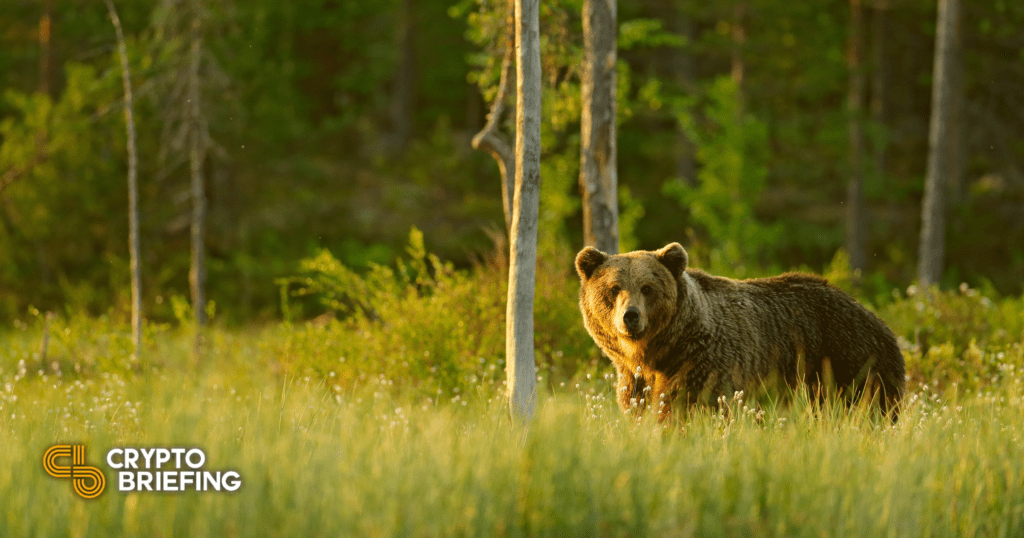 DeFi blue chips, Polkadot tokens, and dog coins have all reacted to the recent Bitcoin dip, falling as much as 11% over the last 24 hours.
Bitcoin Causes DeFi Pullback
When it rains for Bitcoin, it pours for everything else.
The world's largest cryptocurrency fell in price for the fourth day running, registering a 5% loss in the last 24 hours. When Bitcoin loses its bullish momentum, it usually hits other cryptocurrencies hard, with this time being no exception. Several DeFi "blue chips" such as Aave, Uniswap, and Compound have seen their tokens drop more than 11% in reaction to the Bitcoin dip.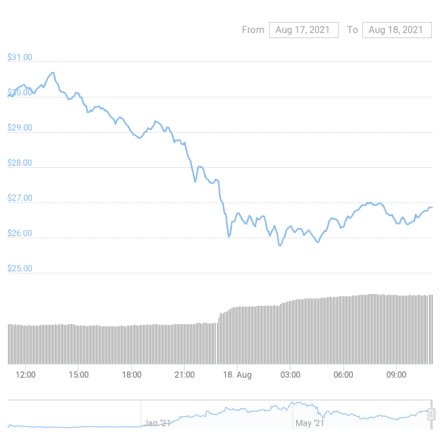 Polkadot and its testnet Kusama have not fared any better, despite growing attention on the second round of parachain slot auctions. Both coins are currently down around 10% since yesterday.
Another subcategory of cryptocurrencies to react harshly to Bitcoin's downturn is dog coins. Dogecoin and Shiba Inu already have a reputation for being highly volatile, seeing multiple double-digit swings earlier in the year. Currently, both coins have shaved off over 10% this morning.
However, some coins have shown strength against Bitcoin's downward price action. Solana, which recently soared to a new all-time high following its 70% rally, has only pulled back 5% and looks to be recovering quickly. Another token to weather the storm better than its peers is the DeFi platform Sushi. The SUSHI token has only dropped 6%, despite the discovery of a vulnerability in the protocol's MISO platform yesterday afternoon. The exploit, which had the potential to drain $350 million worth of Ethereum, was discovered by @samzcsun of Paradigm. Although the bug was safely patched, the close call shook the DeFi world.
Disclaimer: At the time of writing this feature, the author owned BTC and ETH, and SUSHI.