Developers Ring In The NEO Year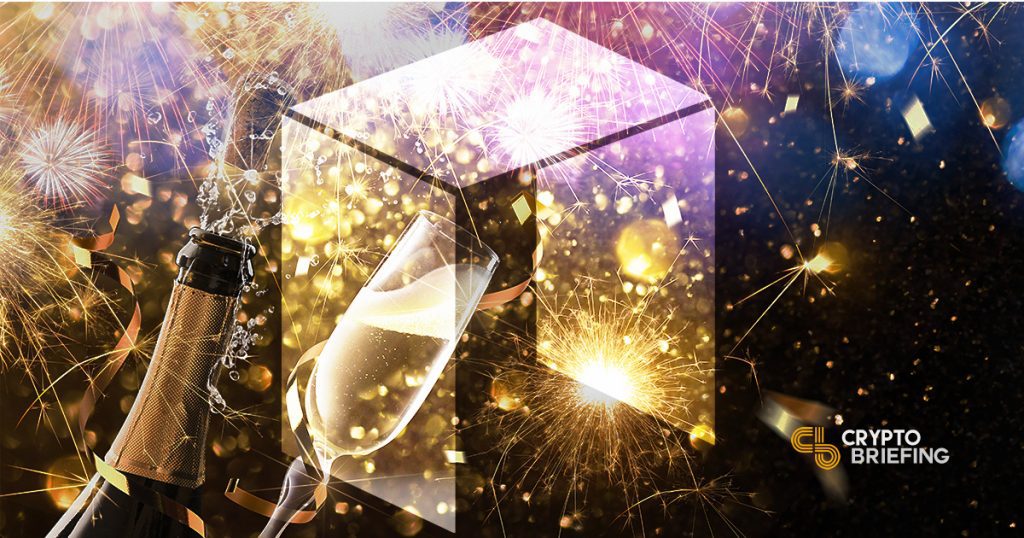 NEO developers are happy to put what they described as a "tumultuous" year behind them. Despite the markets, developer activity has been robust. The number of decentralized applications (dApps) on the NEO blockchain surged by 3,000 % in 2018, as competition for the "killer app" continues to heat up.
There are nearly 100 dApps on the NEO platform today, and that number is only set to increase as the project nears its annual developer conference next month. NEO Founder Da Hongfei is also stirring the base by engaging with the community after what, to the NEO community, seemed like forever.
Happy NEO Year! In 2019 we will work harder to improve infrastructure. Personally I'll focus on modules that can be added to NEO incl. distributed storage, identity, layer2, to improve NEO's crypto-economics, and to deliver the best developer experience. https://t.co/RCT5yjMaye pic.twitter.com/bPPYbxuzSB

— Da Hongfei (@dahongfei) January 2, 2019
The message didn't go unnoticed in the NEO community, with followers cheering Hongfei's message with responses like: "Thank GOD you tweeted" and "the people need to hear directly from you more often." While some might wish for the NEO founder to speak out more often, well, at least he's not Justin Sun.
---
ETH-Less in Seattle
NEO may be nicknamed the Ethereum of China, but it headlines its own developer conference. The upcoming NEO DevCon 2019 is scheduled to take place Feb. 16-17 in Seattle, and it's drawing names from across technology. In addition to Hongfei and other key leaders at NEO, the first batch of speakers includes Microsoft senior software engineer Harry Pierson.
The theme of the conference is to "explore Layer 2 solutions, distributed storage, consensus mechanisms and other hot topics with senior technical engineers and developers."
---
NEO Projects And dApps To Watch
One of the teams to watch is City of Zion (CoZ), an independent group of open source developers for NEO. They caught the attention of the NEO team early on after taking on the task of translating the white paper for the project.
Since then, CoZ has built NEON, which has risen to become "the most popular NEO wallet." CoZ was also behind the "Go compiler and Python compiler that went live in 2018." City of Zion hold its cards close to the vest but on GitHub they are comprised of 80 repositories across approximately three dozen people.
Singapore-based Alchemint is behind the SDUSD stablecoin, which is a "fiat pegged coin on NEO," as Crypto Briefing has previously reported. Alchemint's stablecoin differentiates itself by offering more diversity to dApps, exchanges and merchants via "mortgaging digital assets on the NEO blockchain, implemented via smart contracts."
Another team that could take the spotlight is NewEconoLabs, a China-based community of open-source developers for NEO. They're behind the BlaCat project, which is a platform and software development kit for game developers.
Speaking of games, NEO may soon have another first: the first virtual girlfriend on the blockchain. NEO.Girl has recently launched the open beta version of Luna, the first virtual reality girlfriend on the blockchain. Developed as a collaboration between BlaCat and YYMOON Network, an earlier version of the game received a JPY 500,000 prize in a NEO Game Development contest last year.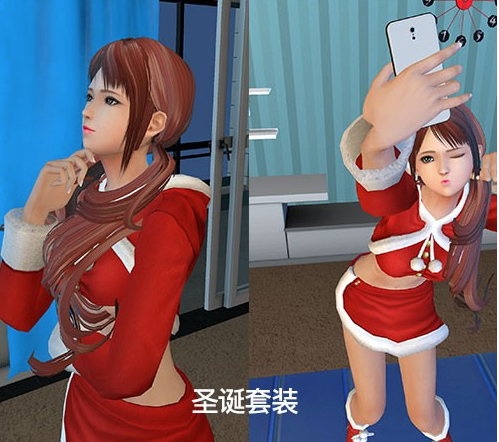 According to Neo News Today: "Gameplay in NEO.Girl is open-ended as the objective is to cultivate a friendly – and even romantic – experience with the character."
Redditors found it to be creepy, but we have no idea why.
This article has been edited to reflect changes to the speakers' lineup.
The author is invested in digital assets, but none mentioned in this article.