DEX Volume Breaks All-Time High Amid "Yield Farming" Craze
DEXes are exploding with volume thanks to yield farmers.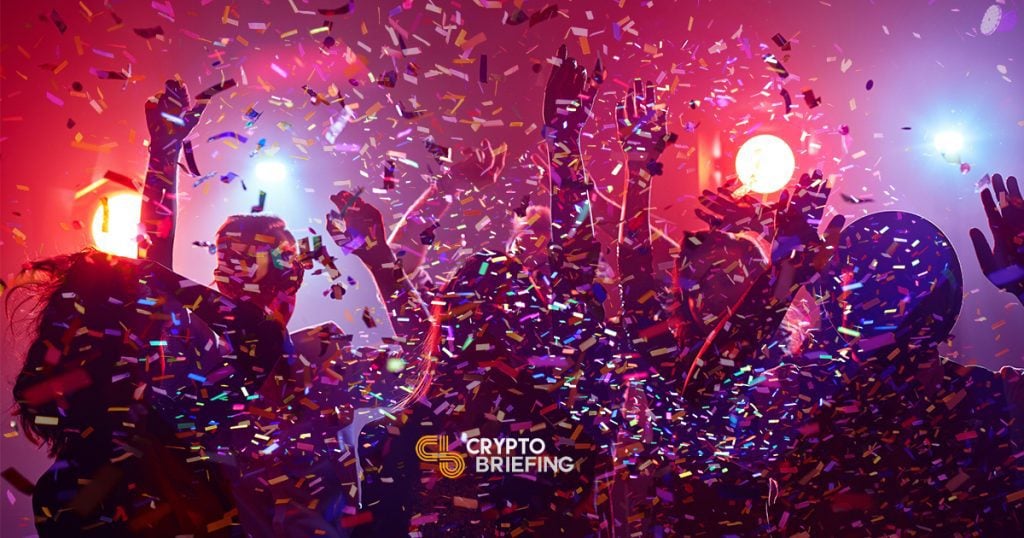 Key Takeaways
Uniswap and Curve jointly account for 68% of this weeks DEX volume.
Yield farming strategies have massively contributed to rising DEX usage.
These high yields may not be sustainable, but the new speculators who entered DeFi could be here to stay.
DEXes facilitated $503 million of volume last week, with Uniswap and Curve Finance leading the charge. The demand for DEX liquidity is a direct result of yield farmers rapidly optimizing their strategies to improve profitability.
Dex Liquidty Breaks More Records
The last time DEXes broke their all-time high volume was March 2020, amidst the Black Thursday market crash. This time, DEX volume is surging on a different kind of exuberance.
Over $500 million of trading volume was run through DEXes in the last week. Uniswap did $135 million of volume this week. Yet, the usual DEX leader was trounced by Curve, which did a whopping $211 million of volume.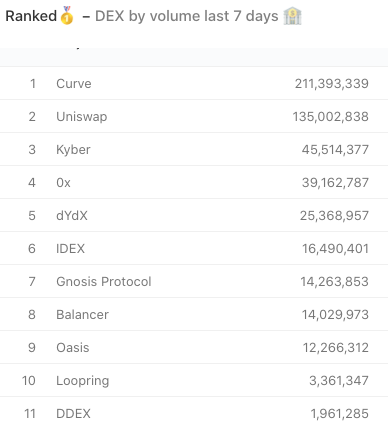 In June 2019, DEXes facilitated $325 million of trade. In June 2020, this number shot up to $1.08 billion – and the month isn't even over yet.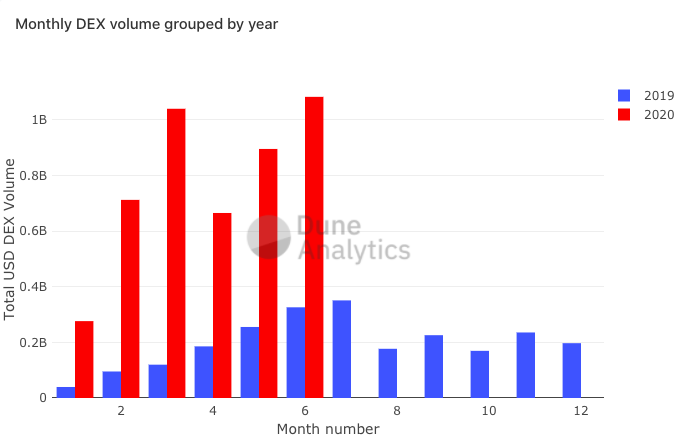 Yield farming has attracted a new class of speculators to DeFi. The returns vary from a few percentage points of yield per year to over 100% annualized returns.
An inflow of fresh capital has caused an unexpected mania within DeFi. The craze has lifted the price of borrowing BAT on Aave to 109% a year.

DEXes have enjoyed higher volumes as traders need to continually switch the assets they supply or borrow from money markets to optimize their returns.
To efficiently farm yield, speculators need to change their strategy daily – sometimes even a few times a day. These strategies entail using one asset as collateral, borrowing a second asset, and sometimes even swapping it for a third asset.
This creates volumes for DEXes. And since most yield accrues to stablecoins, Curve Finance, a stablecoin-centric DEX, benefitted in a big way.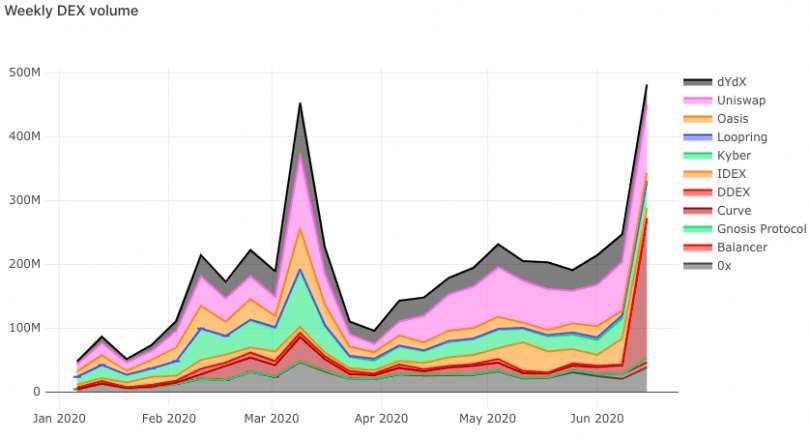 While these high yields aren't sustainable over long periods, DeFi enthusiasts are hoping that this mania expands DeFi's user base and improves liquidity in the ecosystem.