Dogecoin Is Now Available on Ethereum for DeFi Users
Dogecoin is now available as renDOGE on the Ethereum network, opening up a whole new world of possibilities for the crypto community.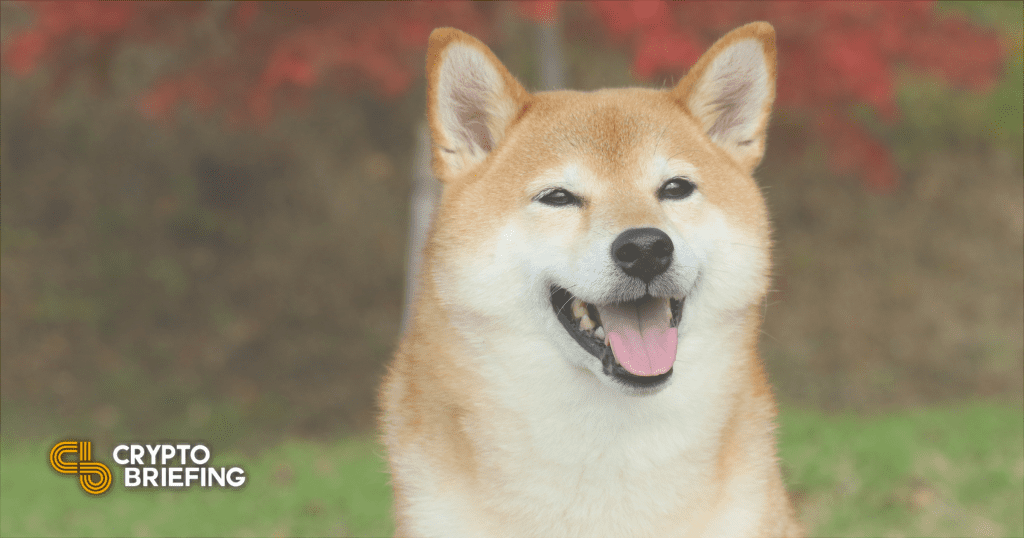 Key Takeaways
renDOGE is a tokenized version of DOGE launched on Ethereum.
Users can mint DOGEO, a stablecoin pegged 1:1 with the USD, with their Dogecoin.
The Dogecoin community can now hold DOGE while spending and participating in DeFi at the same time.
Dogecoin holders will now be able to easily borrow against DOGE holdings and spend their funds in the DeFi ecosystem.
DeFi Dogecoin
DeFi project Ren announced a new feature of its partnership with OpenDAO yesterday: DOGE on the Ethereum network.
OpenDAO is an organization working to tokenize various assets on Ethereum, allowing users to spend inside the Ethereum network with less friction and barriers to entry.
"If you're a Dogecoin investor and long on the project, you can effectively take out a loan on your $DOGE, all made possible by OpenDAO," said the Ren.
DeFi loans are often low-cost or even interest-free, offering users the chance to accumulate value in one currency while using it as collateral to spend on DeFi products and protocols.
renDOGE is an ERC-20 coin that will soon be used to mint stablecoins. "Once OpenDAO's audits are complete, users will soon be able to put their renDOGE to work as collateral to mint a dollar-pegged stablecoin," stated Ren.
The stablecoin is called DOGEO and lets users hold DOGE and spend their DOGEO in DEFI.
Dogecoin saw a surge of activity in recent weeks with three new exchange listings and a Pornhub integration. It's thought that Elon Musk's recent Dogecoin tweets may be behind the newfound interest in DOGE.
With the Dogecoin project suddenly back in the spotlight, the timing couldn't be better for a practical application connecting DOGE to DeFi.
As Ren pointed out in its blog post, "Dogecoin is no longer a meme coin; it is now a viable financial instrument in its own right."