Elon Musk Is Now Officially "The Technoking" of Tesla
The use of such unique (and comical) executive titles has been unprecedented in U.S. corporate history.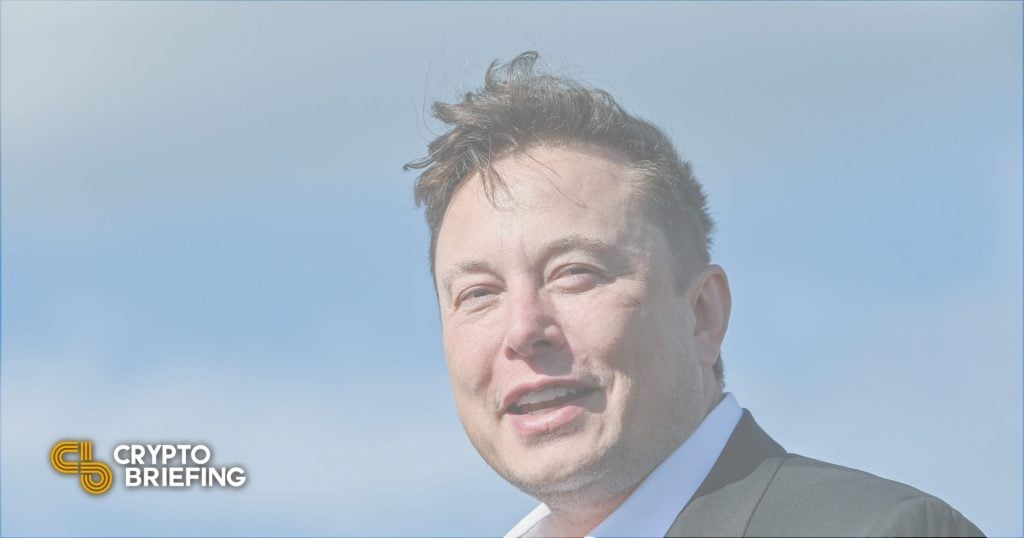 In a recent filing with the U.S. Securities and Exchange Commission (SEC), Tesla has changed the official titles of its CEO Elon Musk and CFO Zack Kirkhorn.
Tesla CFO Is Now "Master of Coin"
Tesla, the largest electric vehicle company in the world, has continued to dominate the news cycle, regardless of the recent fall in share prices.
Starting Mar. 15, Tesla's official title for its CEO Elon Musk will change to "Technoking of Tesla."
Simultaneously, the company's chief financial officer (CFO), Zach Kirkhorn, will be called "Master of Coin" within the company–a title derived from the popular TV show Game of Thrones.
Despite the change in the official titles, both Musk and Kirkhorn will keep their respective positions as CEO and CFO, said the official document.
It's still unclear what led Tesla to change its executive titles, but Musk's unconventional moves are well known in the tech community.
wtf have they been smoking!?

TESLA INC, IN AN SEC FILING, SAYS EFFECTIVE AS OF MARCH 15, "TITLES OF ELON MUSK AND ZACH KIRKHORN HAVE CHANGED TO TECHNOKING OF TESLA AND MASTER OF COIN"

— Michael Brown (@MrMBrown) March 15, 2021
In any case, the use of such unique (and comical) executive titles has been unprecedented in American corporate history. This isn't the firm's first tussle with the agency either. In 2018, Musk outrageously stated he did not respect the SEC after it launched an investigation against him for a Twitter post.
As such, calling Tesla's CFO "Master of Coin" resonates well with the crypto community, given the company's investment of $1.5 billion in Bitcoin and Musk's own interest in Dogecoin.