Elon Musk Not Impressed by Twitter's New NFT Feature
The SpaceX and Tesla CEO does not approve of Twitter's allocation of resources.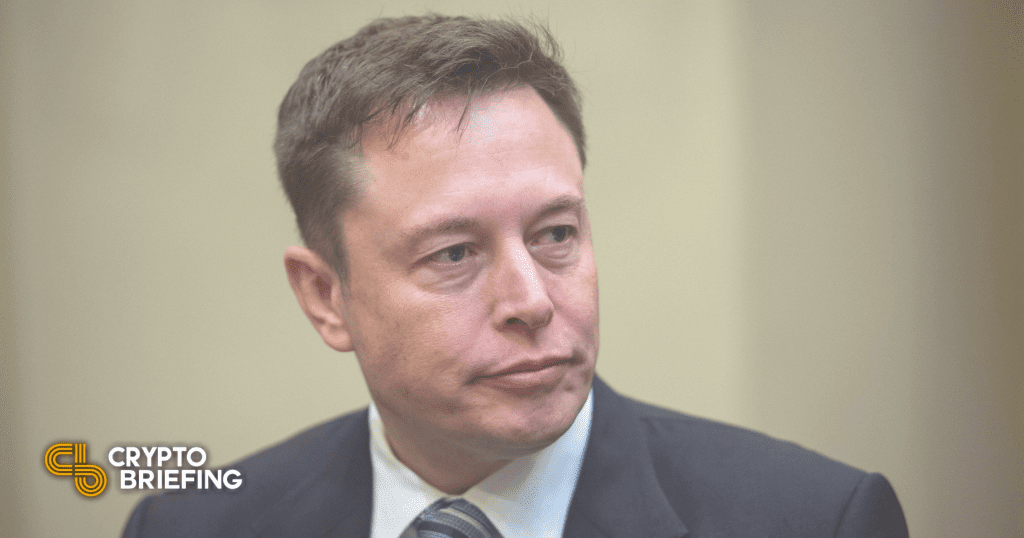 Key Takeaways
Elon Musk has called Twitter's NFT profile picture feature "annoying."
He cited more important issues plaguing Twitter, such as spam and scams, that he claimed would have been a better focus for the social media company.
The serial founder and CEO has remained vocal in the crypto space, his words being market movers for the past year now.
Elon Musk has called Twitter's newest, highly-anticipated NFT profile picture feature "annoying." He clarified by suggesting that this was a misallocation of Twitter's resources given other, more pressing concerns such as spam and scams.
A Complaint to 71 Million People
Elon Musk is arguably one of the most influential voices in the world, and his expression of dissatisfaction with Twitter's recent moves has caused a stir today.
The CEO of both Tesla and SpaceX, as well as the founder/co-founder of The Boring Company, Neuralink, and OpenAI, Elon Musk, has published a tweet calling Twitter's new NFT profile picture feature "annoying." In a follow-up Tweet, he explained why, railing against Twitter's use of engineering resources on "this bs while crypto scammers are throwing a spambot block party in every thread…!"
The two tweets have been "liked" a combined quarter million times today.
Yesterday, Twitter announced the launch of a new feature that would allow Twitter Blue subscribers to display and verify their NFTs in a novel, hexagon-shaped profile picture. Today, the world's wealthiest person claims their resources could have been better spent addressing spam and scams.
Twitter's new feature will, for now, only work with Ethereum-based NFTs while last month, Twitter's ex-CEO Jack Dorsey railed against Ethereum-based Web3 projects for being ultimately centralized and controlled by venture capitalists. With this Musk seemed to agree, saying that was the primary reason he favored Dogecoin. Musk has also criticized the high costs and low speeds of both Bitcoin and Ethereum.
Despite this, Elon Musk has minted an NFT before and also owns Bitcoin. Further, Tesla accepts payments for merchandise in Dogecoin, but not in any other cryptocurrencies.
Disclosure: At the time of writing, the author of this piece owned BTC, ETH, and several other cryptocurrencies.