Eosfinex Launches New Decentralized Exchange
EOS gets a new trading platform.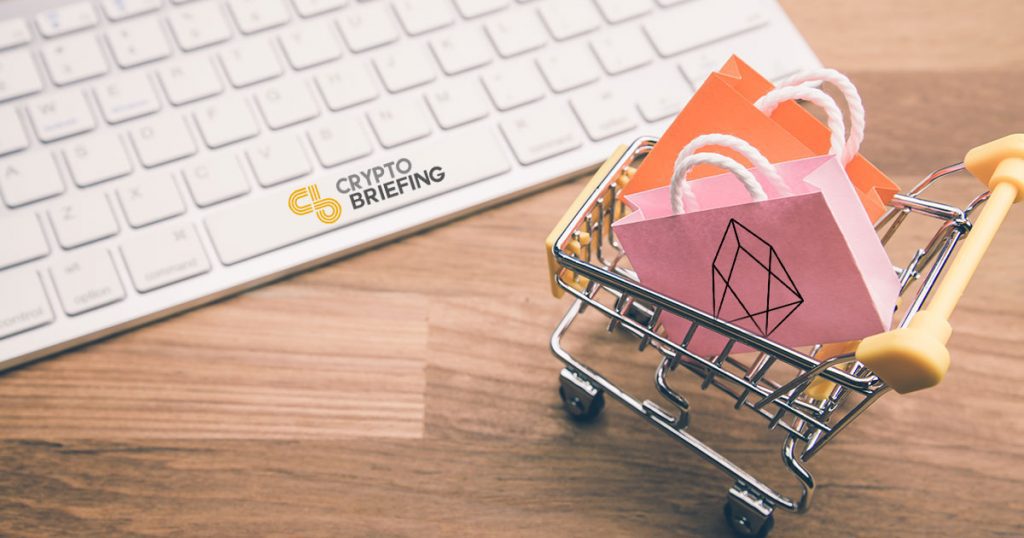 It seems to be the season for decentralized exchanges. Eosfinex is now the latest option for trustless, non-custodial crypto trades. Using EOSIO software, the platform announced its launch after a five day delay.
The newly-launched service boasts "a highly-scalable network of peer-to-peer value exchange built around a foundation of speed, transparency and control." Unlike centralized exchanges, eosfinex runs fully on-chain with "custody, orders, and matching all maintained on the EOS blockchain."
eosfinex is here.

eosfinex combines the speed and scalability of EOS with Bitfinex's industry-leading trading expertise, resulting in an on-chain exchange built around speed, transparency and control.

Start trading today on https://t.co/ctqAe9muEb. pic.twitter.com/OwTIMBONBO

— eosfinex (@eosfinexproject) July 30, 2019
The exchange begins with offers of four pairings. In addition to trading EOS and RAM tokens, traders can also acquire EOX and EMT tokens, which represent projects within the EOS ecosystem. The exchange has also revealed plans to include a Bitcoin-backed (tBTC) token, but this does not appear to have been realized. All trading pairs are in USDT.
Traders can place limit or market orders on the interface, which, for the moment, looks pretty quiet.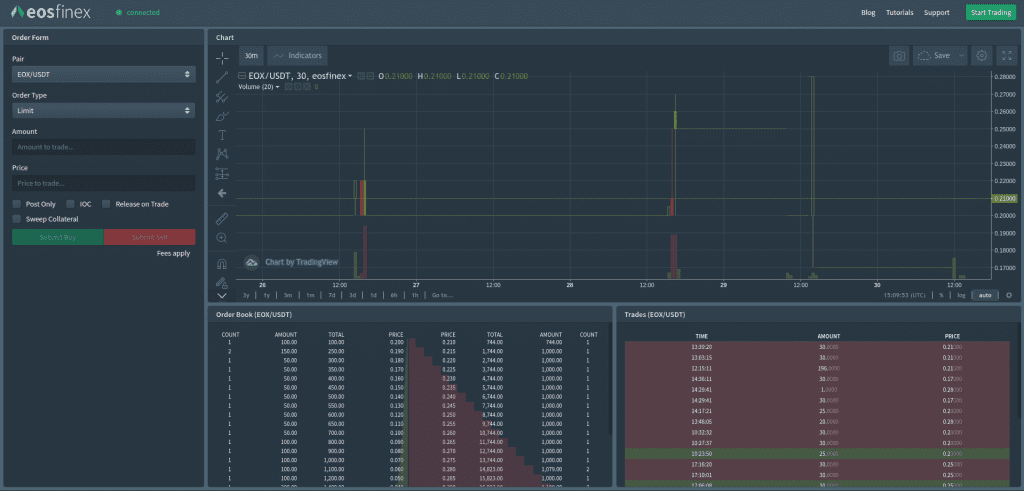 The service offers tutorials for new traders as well as a blog and support. With respect to trading costs, the site explains, "Traders on eosfinex pay a 0% maker fee and a 0.2% taker fee." The service encourages liquidity in the order book by giving makers a small rebate of 0.05%.
The launch follows a successful bug-bounty campaign and four months of intensive testing. According to the eosfinex blog, a number of additional features will be implemented in the coming weeks. The developers of the exchange platform will then "begin the process of open-sourcing the foundations of the exchange."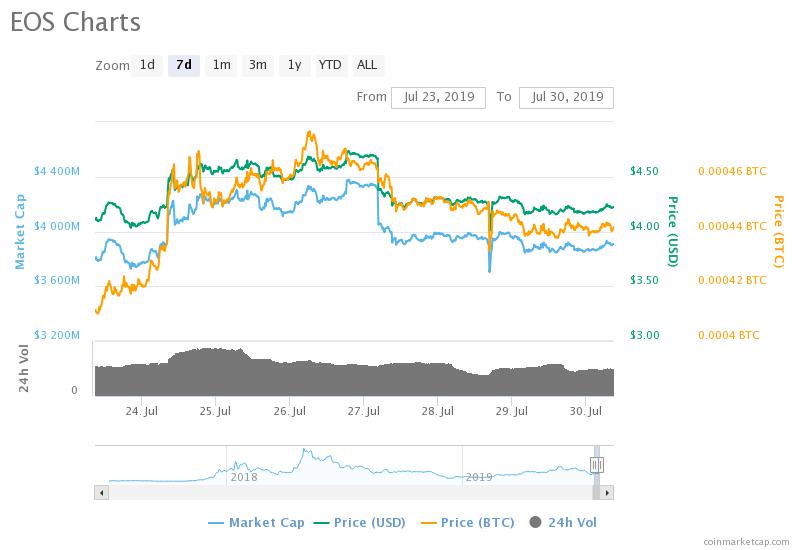 EOS traders showed a modest reaction to the news, with the currency trading around $4.20 at the time of the DEX's launch. It's also the latest in a suite of trading platforms by iFinex, which is the company behind Ethfinex and the Bitfinex custodial exchange.
The new exchange joins a long list of newly-launched DEX solutions such as Binance DEX, the newly refreshed Shapeshift.io, Komodo's AtomicDEX, and a host of older platforms.