ETH Hits $600 Ahead of Ethereum 2.0 Launch
Ethereum's native currency hit $600 today, as hype for Ethereum 2.0 rages. It's the first breach of this price level since May 2018.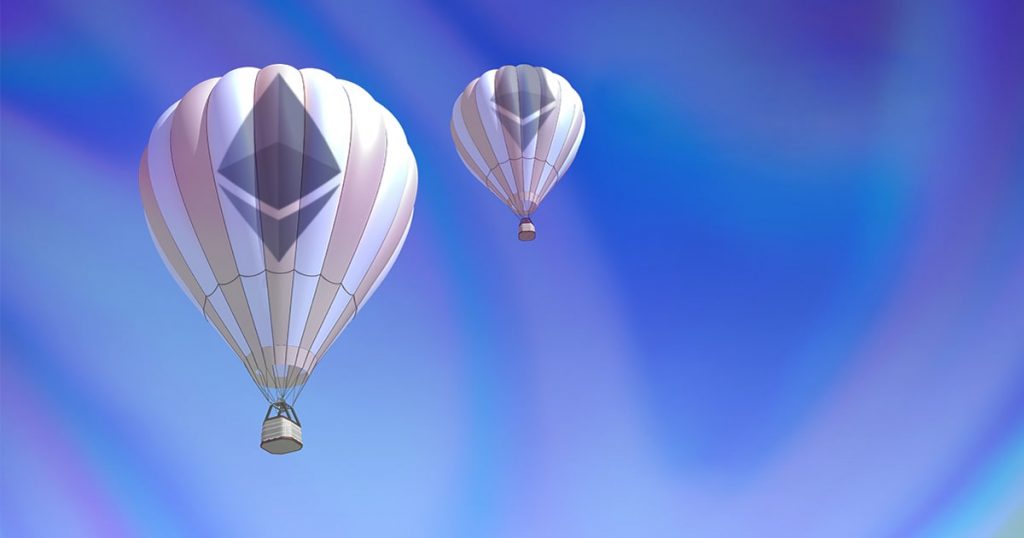 Key Takeaways
ETH is trading above $600 for the first time since May 2018.
With Ethereum 2.0 on the horizon, many ETH holders are accumulating for staking.
Bitcoin's recent rise is another likely factor pushing ETH to yearly highs.
It's the first time since 2018 that Ethereum has passed the $600 mark thanks to the upcoming Ethereum 2.0 launch and Bitcoin's success.
ETH Follows Bitcoin and Upgrade
One of them is Bitcoin's recent ascent: thanks in part to a wave of institutional buyers such as Michael Saylor, the number one crypto is up over 40% since August. ETH tends to follow BTC's trajectory, often with a slight delay, which explains why there's been a surge recently.
ETH's price kicked into overdrive over the weekend, jumping over 27% since Friday. But another important factor is the blockchain's pending upgrade, Ethereum 2.0.
The long-awaited Beacon chain is set to deploy on Dec. 1, enabling holders who deposit 32 ETH to validate the network as it moves to a proof-of-stake (PoS) system.
Ethereum 2.0, also known as Serenity, has been talked about and anticipated since late 2018. After a series of delays, with the contract now at 60% of its minimum threshold target of ETH deposited, it looks likely that the upgrade could finally ship. The number of addresses holding 32 ETH has also increased in line with Serenity moving forward.
The $600 ETH price puts Ethereum's market cap at just over $68 billion.