Ethereum Layer 2 Project Boba Network Hits $1B Locked
One of Ethereum's first Optimistic Rollup solutions, Boba Network, has hit $1 billion in total value locked. Its native token has also rallied over 540% since launching last week.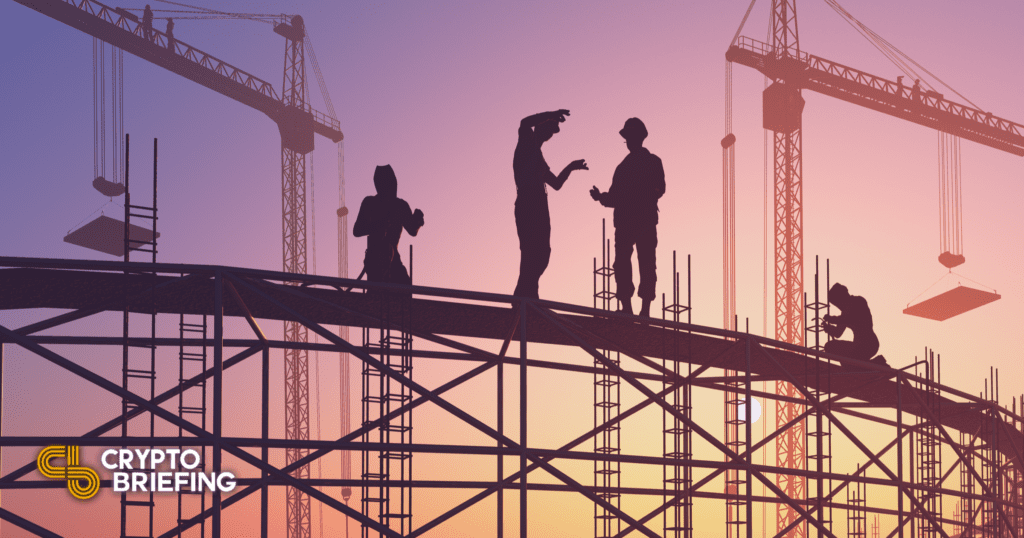 Key Takeaways
Boba Network is a Layer 2 Optimistic Rollup solution aiming to scale Ethereum.
The project has crossed over $1 billion in total value locked, while its native token is up 540% since launching last week.
Alongside Optimistic Rollups, several promising ZK-Rollup solutions are working to reduce gas fees on Ethereum.
The race to scale Ethereum on Layer 2 is heating up.
Boba Network Gains Adoption
Ethereum's Layer 2 is coming to life.
The latest solution to gain significant traction is Boba Network, an Optimistic Rollup launched by the OMG Foundation and Enya. According to data from L2Beat, it currently holds $1.08 billion in total value locked after seeing increased adoption throughout November. The total value locked was roughly $87 million on Nov. 14 and has increased by over 1,200% since then.
Boba Network is one of a growing number of projects using Optimistic Rollup technology to scale the Ethereum network. It works by executing transactions outside of Layer 1 and submitting data to the base chain to save on gas fees. It uses a bridge that lets users move funds from Ethereum mainnet to Layer 2. It's one of a growing number of projects using rollup technology to scale the Ethereum network. As Boba leverages Optimistic Rollups, it has a challenge period for transactions, which means there's a seven-day withdrawal period to Ethereum mainnet. However, it gets around this by offering users faster withdrawals at a higher cost via a swap-based bridge.
Other than the high costs of using Ethereum mainnet, one likely factor behind the growing usage is Boba's recent token launch. The project launched BOBA with an airdrop to OMG holders last Thursday and it's since rallied 540%. It hit an all-time high of $7.16 earlier today. Boba Network is the only Optimistic Rollup solution to launch its own token so far; its two biggest competitors, Arbitrum and Optimism, are yet to confirm any plans for a token despite welcoming an increasing number of leading DeFi projects and users to their networks in recent months. Arbitrum currently leads the race, holding 41% of the Layer 2 market share.
Optimistic Rollups are only one part of Ethereum's Layer 2 scalability offerings. It's hoped that using Ethereum will become more affordable with the help of ZK-Rollups, another type of scaling solution that uses zero-knowledge proofs to bundle transactions off-chain. The leading ZK-Rollup projects include StarkWare, zkSync, and Loopring. StarkWare powers the Layer 2 decentralized exchange dYdX and the popular NFT project Immutable X. It recently raised $50 million and is preparing to launch a new product called StarkNet on mainnet this month. The team says it will reduce Ethereum gas fees by a factor of 100.
Disclosure: At the time of writing, the author of this feature owned ETH, DYDX, BOBA, OMG, LRC, and several other cryptocurrencies.