eToro's New Stablecoins Could Make A Healthier Crypto Market
The platform's massive marketing budget could spur greater adoption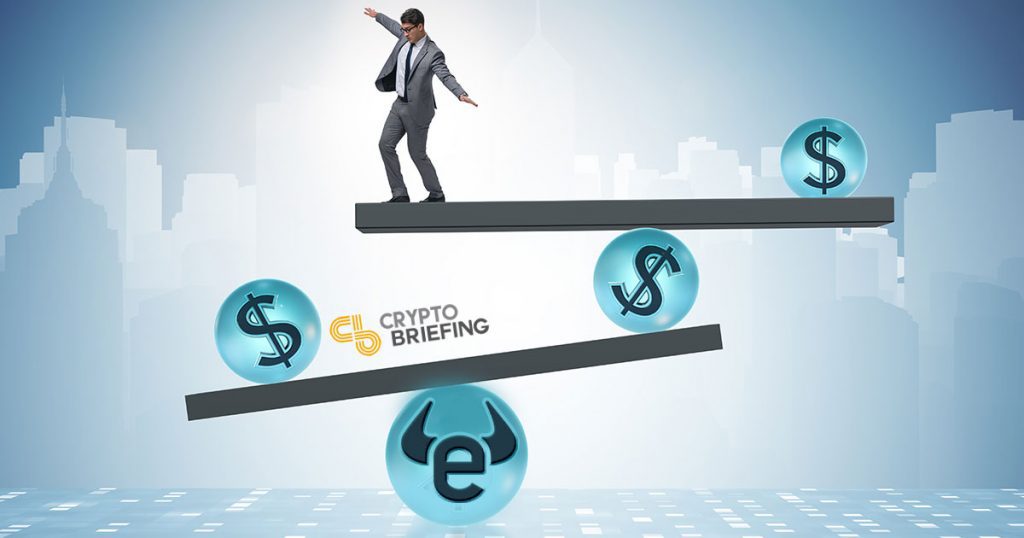 Last week eToro announced the launch of eToroX, a new cryptocurrency exchange, as well as eight new stablecoins which will be pegged to the value of major fiat currencies.
Yes…another raft of stablecoins. Over the past year, the sector has been inundated with fiat-pegged assets. Stasis launched a euro-backed stablecoin last July, and Gemini dollar (GUSD), Paxos Standard (PAX) and Circle dollar (USDC) went live in September. In the past weeks, an EOS stablecoin, a GDP stablecoin, as well as a stablecoin comprised of other stablecoins, have all entered the market.
Perhaps Mati Greenspan, senior market analyst at eToro, summed it up well in his daily email briefing when he said: "Now, I know what you might be thinking… 'oh great, just what I needed, more stablecoins.'"
But CEO Yoni Assia believes eToro's branded stablecoins have a legitimate role to play in the market's development, by providing much-needed liquidity.
Liquidity is the ease in which an asset can be bought or sold on the open market, without greatly affecting the spot price. Assets that are hard to sell are considered illiquid. This has the knock-on effect on making an asset more volatile, as a single trade can cause the price to move significantly.
"Some exchanges have thin order books into fiat," Assia told Crypto Briefing. Although assets like Tether (USDT) are widely tradeable, they still suffer from high volatility because markets can't provide sufficient liquidity. "By issuing our own stablecoin we are therefore increasing liquidity," he explained.
With improving market sentiment and the (possible) end of the bear market, demand for a stable store of value may not be as high as it once was. But even if stablecoins are no longer the plat du jour, greater liquidity reduces volatility, which has been a problem in the past.
Although pegged to fiat at a 1:1 ratio, stablecoins can still slip in value. Tether dropped by as much as $0.82 back in October, and Dai has to rely on the free market and a complex system of buybacks to ensure its value stays equal to the US dollar.
But eToro can only provide liquidity if its stablecoins are widely used, an eventuality in which Assia is quietly confident. Although he wouldn't provide exact numbers, he did confirm that the platform spends tens of millions of dollars every year on marketing.
That's expensive, but according to Assia a worthwhile investment. "eToro is very ROI [return on investment] orientated," he explained. "[W]e spend money where we can promote the space and increase our brand awareness".
"[Marketing] generates interest in our products…and attracts potential customers," he added.