FinCEN Seeks Info on US Citizens' Offshore Bitcoin Holdings
FinCEN may amend the Bank Secrecy Act to force Americans to disclose their offshore crypto holdings.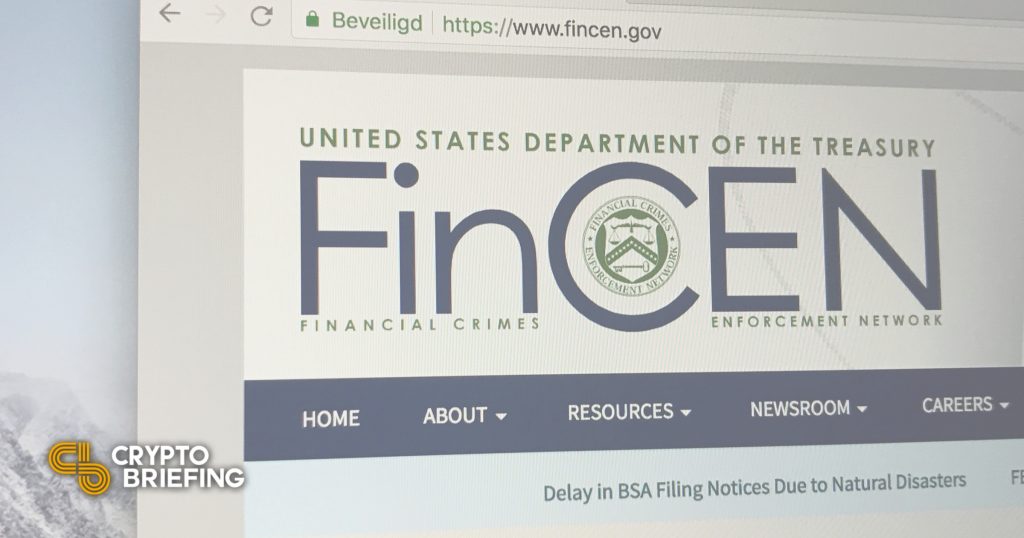 Key Takeaways
FinCEN has proposed amending its current foreign asset reporting rules to include cryptocurrencies.
The proposed amendment will affect U.S. citizens that hold crypto assets in offshore accounts or exchanges.
The rule will apply to foreign crypto holdings over $10,000 in value.
As per a new proposal by FinCEN, U.S. citizens will have to disclose any cryptocurrencies held in offshore accounts.
Overseas Americans on FinCEN's Radar
The Financial Crimes Enforcement Network (FinCEN) under the U.S. Treasury released a notice in which the regulator proposed changing its foreign asset reporting rules to include cryptocurrencies.
If passed, the rule will enforce action against U.S. cryptocurrency users who may hold unreported crypto assets over $10,000 on overseas trading exchanges and other financial service providers.
Under the Bank Secrecy Act, each year, U.S. citizens have to disclose their offshore financial accounts that hold assets (cash, stocks, bonds, mutual funds, and currencies) over $10,000. The reporting is done by filing a Foreign Bank and Financial Accounts (FBAR) Report with FinCEN.

However, at the moment, the list of reportable assets does not include cryptocurrencies. The regulator would like to change this.
According to Jake Chervinsky, General Counsel at Compound, the new FinCEN rule aims to bring the U.S. crypto industry in line with the Bank Secrecy Act and improve tax reporting norms.
If I had to guess, I'd say this is primarily about (1) tax evasion & (2) bringing non-US crypto companies into compliance with the Bank Secrecy Act.

Anyone claiming to have blocked US citizens (as BitMEX claimed) will have a tough time if/when hundreds of FBARs come flooding in.

— Jake Chervinsky (@jchervinsky) December 31, 2020
This is FinCEN's second proposed rule change within a short span of time, focusing on the crypto industry. On Dec. 23, the regulator proposed in a notice that self-hosted cryptocurrency wallets in the U.S. would have to fulfill KYC norms, a controversial rule that has seen heavy opposition.