Compound Finance Publishes Whitepaper for New Blockchain and Token
Compound Finance is working on a new blockchain that will support cross-chain DeFi apps.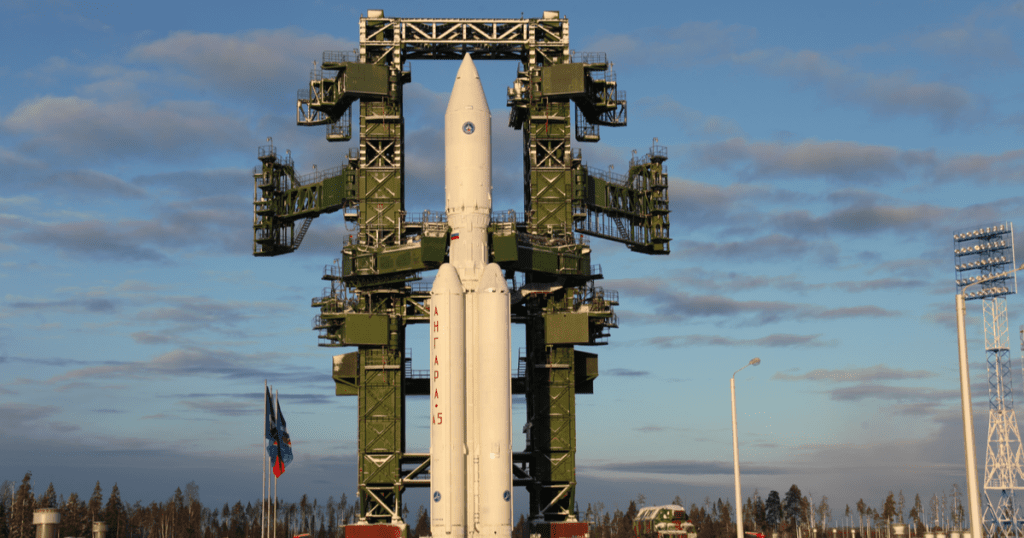 Key Takeaways
Compound Finance said it would launch a new blockchain called Compound Chain. 
Compound Chain will attempt to bring cross-chain assets all onto the same protocol.
The new blockchain will also have a native token called CASH.
Compound Finance has announced a whitepaper for a new blockchain and token called Compound Chain and CASH, respectively.

Compound's New Blockchain and Token
According to a recently published whitepaper, the soon to be launched Compound Chain will be used for storing and transferring crypto assets across various blockchains. Currently, the DeFi protocol uses only Ethereum for its DeFi platform.

The team said its new project would solve the Ethereum-based limitations of the protocol.
Compound Finance currently supports one of the largest decentralized borrowing markets on Ethereum. However, its protocol cannot support non-Ethereum assets, which the team said limits DeFi applications.
According to the team, the new chain will attempt to transfer liquidity across "peer chains," which include ETH2.0, Polkadot, Solana, Quorum, Celo, and many others.
"It [Compound Chain] is designed to complement the Ethereum contracts, be controlled by Compound governance, and extend DeFi network effects," the Compound team said on Twitter.
The new blockchain will host a native token called CASH, a collateralized stablecoin (similar to DAI), used to pay fees to block validators.
While fees will be paid using the native token, COMP tokens will govern the blockchain.
The team added that it is working on a testnet implementation with limited features that may come out in Q1 2021.