Fireblocks Integrates Ethereum "Commit Chain" Polygon
Institutions building on Polygon will now have access to Fireblocks' asset management tools.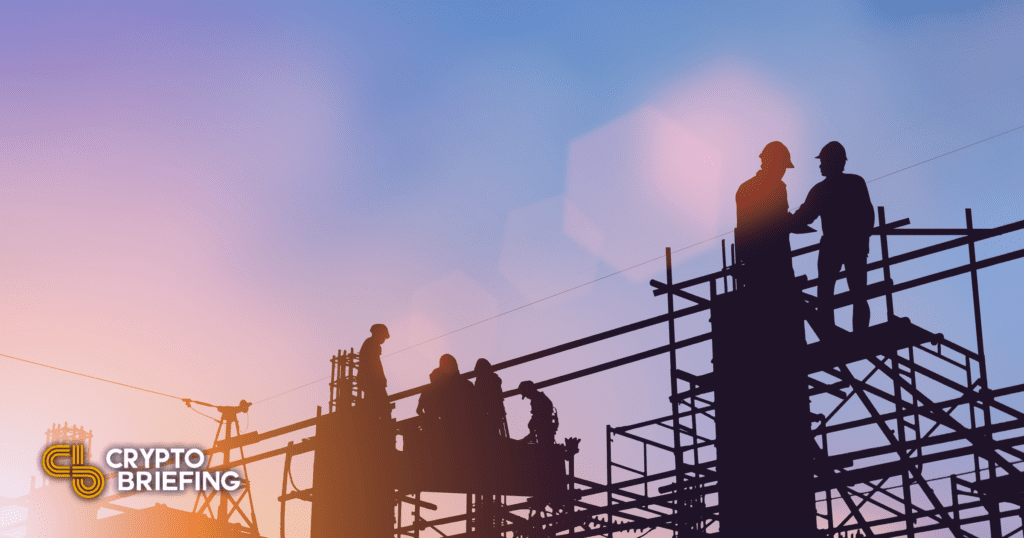 Leading asset management and crypto custody platform Fireblocks has integrated Polygon in its cybersecurity and asset management tools.
Fireblocks and Polygon Join Forces
Fireblocks has brought its institutional-grade software to Polygon.
Institutions building on the popular scaling solution Polygon will now have access to various tools to manage and secure crypto assets. The launch includes Fireblocks' Asset Transfer Network, security platform, and support for multi-party computation cryptocurrency wallets.
The integration is an important milestone for Polygon. With 13.5 million distinct users and over $4.5 billion in total value locked, the Ethereum scaling solution has become a hub for DeFi activity, with many so-called "blue chip" projects such as Aave and Sushiswap launching on the network. Polygon is sometimes described as an Ethereum "commit chain" as it runs its own Proof-of-Stake consensus algorithm but commits itself to Ethereum mainnet. By integrating Fireblocks's cybersecurity and asset management tools, institutions will be able to use Polygon to take advantage of the network's low-cost transactions and high scalability.
Commenting on the update, Polygon CEO and co-founder Jainti Kanani said:
"The Fireblocks toolsuite offers everything that major funds and institutions need to interface with blockchains, including security and regulatory compliance. Now, accessing Polygon for institutions is as easy as any other major blockchain."
Fireblocks products have previously helped institutions utilize DeFi protocols. Last month, the firm teamed up with the digital payments platform Wirex. The partnership focused on Wirex's new X-Accounts, which take advantage of the high interest rates available using DeFi applications. Fireblocks also integrated with DeFi giant Compound earlier in the year, marking the first-ever institutional implementation of its multi-party computation technology on a DeFi protocol.
Institutional interest in decentralized finance is increasing. As Fireblocks integrates its tools for use on Polygon, expect more institutional engagement with DeFi in the future.