FIRO Privacy Coin Suffers 51% Attack
During the 51% attack on Firo, a single miner acquired enough mining power to reorganize blocks on the network.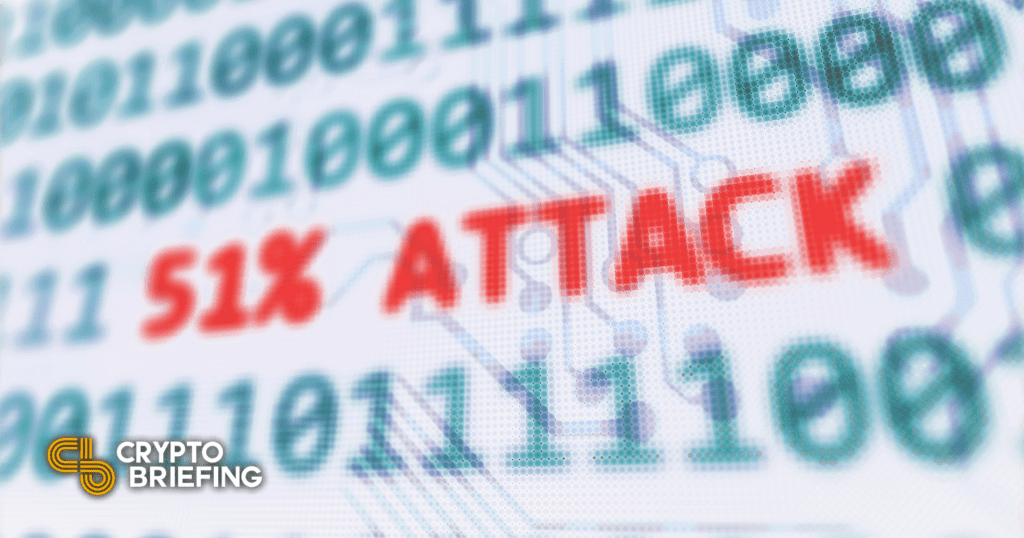 Privacy-focused cryptocurrency Firo (previously ZCoin) has come under a 51% attack. During the attack, a single miner acquired the majority hash power and reorganized the network blocks.
Firo Attacker Reorganized Blocks
Changpeng "CZ" Zhao, the CEO of cryptocurrency exchange Binance, reported that the attacker successfully rolled back 306 blocks to prevent transactions on the blockchain.
We are under 51% attack at the moment. We recommend not to make transactions during this time until the network returns to a normal state. We will post updates when we have them. Note this is not a coding error but a nature of PoW. $XZC $FIRO

— Firo $FIRO (@firoorg) January 20, 2021
Most Proof-of-Work (PoW) blockchains, especially small and mid-sized projects like Firo, are vulnerable to 51% attacks.
In the recent past, similar attacks took place against other PoW blockchains, including Ethereum Classic, Grin and, BCHA.
The Firo team is currently assessing the damage in talks with exchanges and will report back soon. Meanwhile, the team advised against making any transactions until the network stabilizes.
According to the team, it plans to implement ChainLocks, a blockchain security protocol developed by the Dash project, to prevent future 51% attacks.
The attack has caused a substantial drop in the FIRO token price, tumbling from ~$5.50 soon after the attack to $4.86 at press time.