Former OCC Head Brian Brooks to Lead Binance.US
Pro-crypto banking regulator joins Binance.US as their CEO.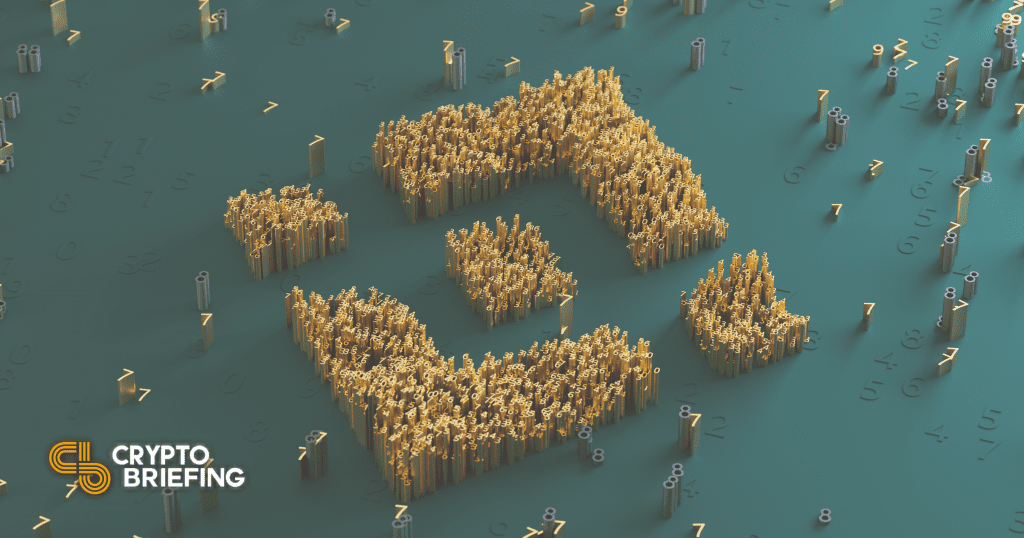 Binance has appointed the former acting head of the Office of the Comptroller of the Currency (OCC) Brian Brooks to lead its U.S. operations.
Brian Brooks, the "CryptoComptroller"
Brooks will replace Catherine Coley, who has held the position since Binance.US launched in September 2019.
The world's largest cryptocurrency exchange launched the U.S. affiliate to comply with American laws. At current. Binance.com, the parent exchange, does not allow American citizens to use its services. Adding Brian Brooks to the team will likely assist in the exchange's continue regulatory approval.
Brooks told the Wall Street Journal,
"I wouldn't have taken this job if I didn't have a strong commitment from the board to lead a strong compliance program."
Brooks served as the head of the banking regulations under the Trump administration from May 2020 to January. He was popularly known as "CryptoComptroller" for his favorable attitude towards the industry.
Under Brook's leadership, the U.S. regulatory agency published several interpretations during the eight-month period.
On the last day of his brief tenure, the OCC granted the first banking-charter license to Anchorage Digital Bank. A week before that, the OCC allowed banks to run blockchain nodes to service payments and decentralized applications.
Brooks has also earlier served as the Chief Legal Officer of Coinbase. Now, the lawyer turned regulator will look to compete with the likes of Coinbase and strengthen the regulatory outlook of the American unit.
The founder and CEO of Binance, Changpeng Zhao, serves as a board member of Binance.US.