Fortune's Crypto Innovators Are... Kinda Boring.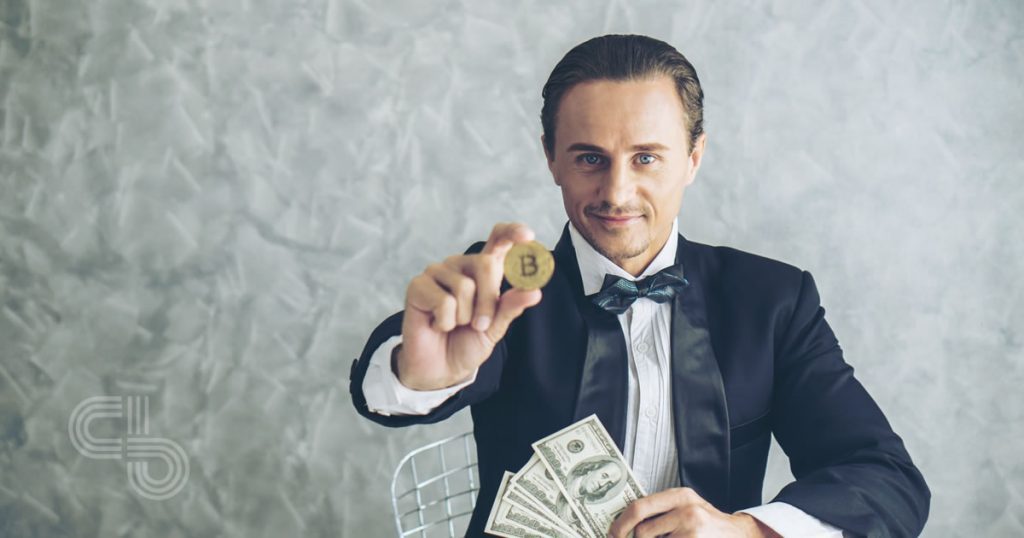 Buzzfeed may have perfected the Listicle, but Fortune invented it. Every year the magazine puts out fresh rankings of the most influential figures in business and politics, giving successful people a chance for well-earned self-indulgence, and the rest of us a chance to to dote over them with widened eyes.
The "40 under 40" list usually includes one or two familiar names from cryptocurrencies. This year, Fortune added a second category: the "Ledger 40 under 40," representing the up-and-comingest young movers in blockchain and finance. Some of the choices are obvious: 24-year-old Vitalik Buterin has a guaranteed spot, at least for the next sixteen years, and the Winklevoss twins are a no-brainer.
Besides them, there are several names you've probably heard, some you haven't, and a few that will leave you scratching your head.
Where Are All The ICO Innovators…? Oh That's Right, It's Fortune
Coinbase is undoubtedly one of the most important companies in the cryptospace, but giving four spots to executives from the same company (five if you count earn.com, which Coinbase bought) makes us wonder if Fortune's writers had trouble getting the tally up to 40.
Some of the connections are quite tenuous. Fortune gives two spots to Goldman Sachs executives, and one to someone from JPMorgan Chase. Yes, the banks are all building blockchains. But it feels a little like tipping the waiter for mediocre service.
Then there are the non-crypto faces that seem to have been shoehorned in. Bill Ready from PayPal is a bit of a stretch, if only because PayPal is keeping crypto at arm's length. Ready is the mind behind Venmo—a big name in digital payments, but not exactly a cryptocurrency.
Fortune seems to have anticipated these objections by calling the list the "Ledger 40" and not the "Blockchain 40" or "Crypto 40"—the focus is on FinTech, not blockchains. But then they have to explain why they included the inventor of Cryptokitties.
The list sticks to well-established companies, and keeps far away from initial coin offerings—at least those launched by startups. That seems to have led to a few curious omissions: you might not like Justin Sun, but the founder of Tron probably has as much right to a spot as Roger Ver. (Editor's note: my cat has as much right to a spot as Roger Ver.)
But ICOs from established companies are included. There's one spot each for the CEOs of Kik and Telegram, for their major tech innovations—if "innovations" means "raising a giant pile of money." Telegram's biggest contribution to the blockchain so far was raising so much money that they skipped the ICO. As for Kik, you can read more about their contributions to Financial Technology here.
---
There are plenty of nits to pick in what is nonetheless a major recognition of crypto companies and leaders from a serious business magazine. However, one hopes that when Fortune assembles 2019's Ledger list, the hard part will be figuring out which crypto luminaries to exclude.
The author has investments in several cryptocurrencies.