FreeRossDAO Wins Silk Road Founder's NFT Auction With $6.2M Bid
An auction for Ross Ulbricht's first NFT collection has closed at 1,446 ETH, worth around $6.2 million at the time of bidding.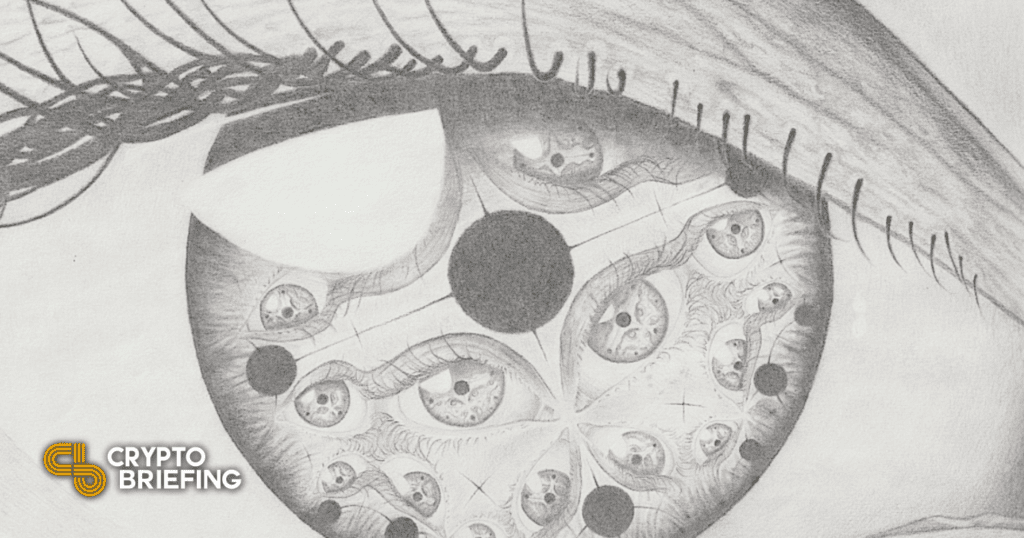 Key Takeaways
FreeRossDAO has won the auction for Ross Ulbricht's first NFT collection with a $6.2 million bid.
The DAO hopes to free Ross Ulbricht, advance prison reform, and provide fractionalized ownership of Ulbricht's work to the world.
Ulbricht is currently serving a double life plus 40 years prison sentence for creating the darknet marketplace Silk Road.
The funds will be used to support the Free Ross campaign and help prisoners meet their families.
Ulbricht NFT Raises $6.2 Million
Ross Ulbricht just sold his first NFT collection for $6.2 million.
FreeRossDAO, an organization launched to acquire the digital collectibles, placed the winning bid after launching last week. Similar to ConstitutionDAO, which recently came close to acquiring a copy of the U.S. Constitution in a Sotheby's auction, FreeRossDAO took contributions in ETH and pooled them in an effort to win the auction. FreeRossDAO's mission was three-pronged: to free Ross Ulbricht, to "advance prison reform," and to share Ulbricht's work with the world while giving people an opportunity to own part of the work by fractionalizing the collection.
Ross Ulbricht gained notoriety for operating a darknet marketplace called Silk Road, which was primarily used for the sale of illegal drugs. Silk Road vendors routinely mailed drugs to customers in exchange for Bitcoin. The marketplace became hugely popular, generating 9,519,664 Bitcoin in sales. Ulbricht, who operated under the alias "Dread Pirate Roberts," launched Silk Road in 2011 at the age of 26 and oversaw the operation until it was shut down by the FBI in 2013. Ulbricht was then sentenced to a double life and 40-year sentence without possibility of parole.
Contributors to FreeRossDAO were promised ROSS tokens, which were planned to represent both governance rights and fractionalized ownership in the NFT collection. FreeRossDAO bid 1,446 ETH and had 1,390 ETH remaining after winning the auction; the remaining contributions will be sent to the FreeRossDAO treasury, which will be governed by contributors.
Notable contributors to FreeRossDAO included personal friends of Ulbricht and PleasrDAO, which seeded 240 ETH and vowed to continue contributing if FreeRossDAO was outbid in the auction.
Ulbricht expressed gratitude to those who had supported his NFT collection throughout the auction. "I'm so moved by what is going right now with the NFT auction," he wrote in a Dec. 6 tweet. "I feel…acceptance, love, validation, many things. You humble me."
Disclosure: At the time of writing, the author of this piece held ETH and several other cryptocurrencies.