FTX CEO Criticizes Industry Stance on Russia Sanctions
Sam Bankman-Fried says that exchange policies toward Russia appear to oppose regulations.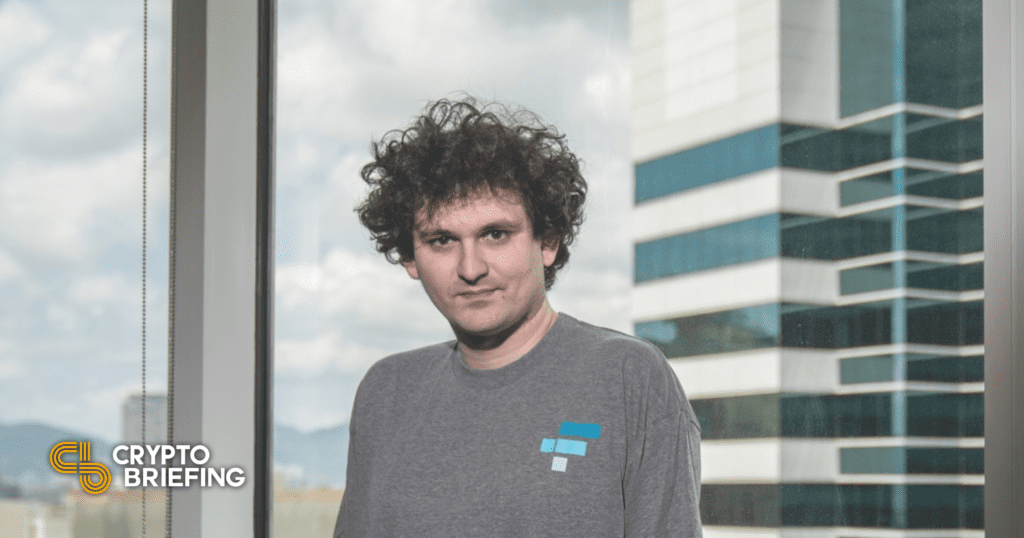 Key Takeaways
FTX CEO Sam Bankman-Fried has criticized exchanges for making their Russian policies appear to be against regulation.
Bankman-Fried says that he takes issue with the presentation of those policies, not the substance of those policies.
He also said elsewhere that there are "a lot of processes in place" that restrict Russian oligarchs from using crypto.
FTX CEO Sam Bankman-Fried has criticized the crypto industry for presenting its policies around Russian sanctions poorly.
SBF Says Messaging Has Been Unhelpful
In a statement to Reuters on Mar. 18, Sam Bankman-Fried criticized other cryptocurrency exchanges for their unclear compliance with sanctions that target Russian oligarchs.
Bankman-Fried said that he was "very frustrated with the messaging that [the crypto] industry has had on this" and said that public statements from some firms have been unhelpful. He said:
"I think it has been basically anti-regulatory, is how it's been perceived, and I think that's how it sounds, and I think that has caused a pretty big perception issue."
Bankman-Fried argued that this was an issue of perception and presentation—not an issue with the policies set by exchanges.
"I don't think this is really about the content of the decisions…It's about the way that they've been presented," he said.
Bankman-Fried is likely referring to statements from the CEOs of major exchanges. Companies like Kraken, Binance, and Coinbase have all complied with targeted sanctions against Russia while also stating that broader restrictions on Russia are uncalled for.
FTX Is Following Sanctions Thoroughly
FTX itself has taken a path similar to that of other exchanges by blocking sanctioned Russian individuals while allowing non-sanctioned individuals to use its services. The exchange has also blocked Russian banks both sanctioned and unsanctioned.
However, FTX has been more vocal about the extent of restrictions. In a new CNBC interview, Bankman-Fried suggested that there are "a lot of processes in place" that make it difficult for Russian oligarchs to effectively use crypto. He noted that banks, individuals, and tokens involved in a transaction all undergo sanctions checks.
He also said that FTX's relationship with regulators has been "extremely constructive" in enforcing sanctions. He did not comment specifically on Senator Elizabeth Warren's new bill, which aims to enforce sanctions on Russia more thoroughly, when asked.
FTX is currently the fourth largest exchange by trading volume, having handled $2 billion in trading over the last 24 hours. Its American counterpart, FTX.US, handled another $180 million in volume.
Disclosure: At the time of writing, the author of this piece owned BTC, ETH, and other cryptocurrencies.