FTX Exchange Lists Coinbase Ahead of IPO, Values Firm at $60 Billion
FTX has listed derivative contracts for Coinbase. The update comes ahead of the exchange's highly anticipated IPO.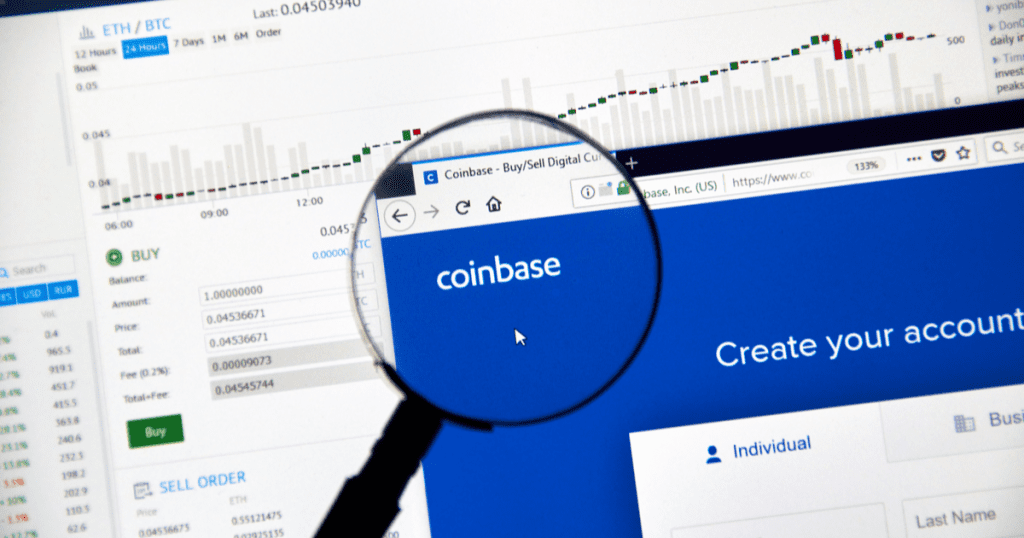 Key Takeaways
The popular crypto exchange FTX has listed Coinbase futures contracts in anticipation of the company's Initial Public Offering.
The contracts allow FTX traders to speculate on Coinbase's stock price at public opening.
Coinbase filed a Form S-1 to the SEC last week, suggesting that an IPO could be coming imminently.
FTX Exchange, the popular cryptocurrency exchange run by Sam Bankman-Fried, has listed Coinbase. Traders can now purchase a futures contract for CBSE ahead of the company's highly-anticipated IPO.
FTX Brings Coinbase to the Market
FTX has listed Coinbase.
The cryptocurrency exchange, which specializes in derivatives trading, has listed a futures contract for CBSE. It's designed to represent stocks for the company ahead of its rumored Initial Public Offering.
The contracts track Coinbase's market cap divided by 250 million. The contracts are priced at $240 at the time of writing, which projects its market valuation at $60 billion. The contracts will roll over into fractional stock tokens that mirror the stock price at the end of the company's first public trading day.
If Coinbase doesn't go public before June 1, 2022, the stocks will expire at a cash price of $32. Margin trading of up to 5x leverage is also available.
It's expected that Coinbase could be readying for an Initial Public Offering (IPO) shortly. Last week, the company announced that it had filed a Form S-1 to the SEC, a requirement for all public companies in the U.S. preparing to list shares on any exchange.
The news caught the attention of the whole cryptocurrency industry. To date, no cryptocurrency company has gone public. Goldman Sachs will lead the IPO.
FTX Launching Stocks
The Coinbase listing isn't the first of its kind.
Earlier this month, the exchange listed Airbnb in a similar format the day before the company began trading on Nasdaq. ABNB was first listed at $60, but trading opened at $146 in the IPO, putting FTX frontrunners in significant profit.
In October, Facebook, Netflix, Tesla, and Amazon were also made available to trade on the exchange.