FTX Exchange Selling Equity to Investors, Minimum Amount: $250K
Small investors are in for a big surprise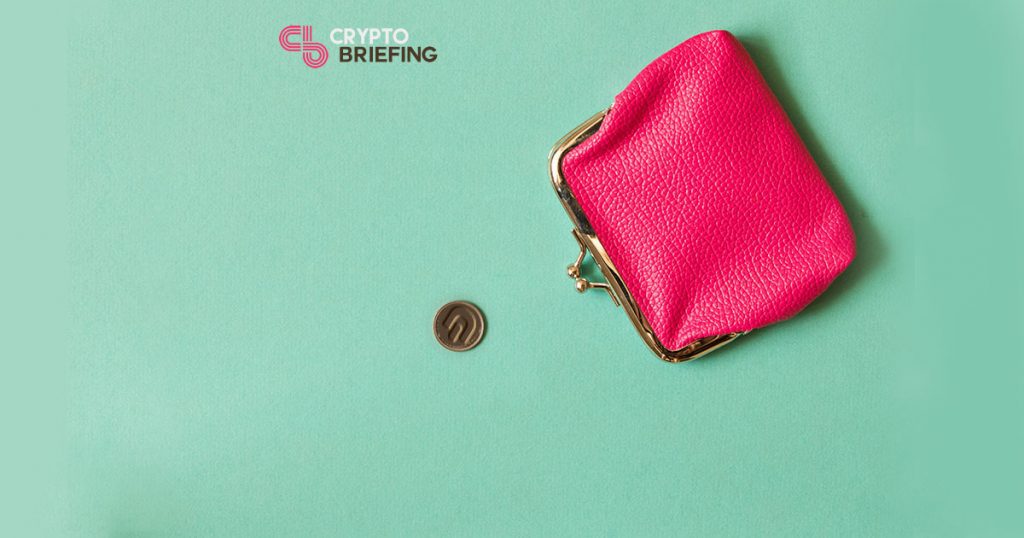 Hong Kong-based crypto derivatives exchange FTX, which became the fifth-largest exchange by adjusted volume on the back of presidential betting tokens and leveraged coins, has begun selling equity to investors.
The equity will be sold in the form of FTX_EQUITY tokens, with each token valued at $2. The minimum purchase amount is $250k.
FTX Looking to Sell Equity Tokens to Investors
The growing Hong Kong-based cryptocurrency exchange is selling equity to investors, but with a twist.
FTX, which saw a huge rise in popularity this year due to its derivative trading products, announced that it has begun selling the FTX Equity token (FTX_EQUITY), which will represent an ownership stake in FTX Trading LTD (FT), the Antigua-based company that owns the FTX exchange.
According to the company's blog post, each FTX_EQUITY token will cost $2 and represent one part of the 500 million total interest in FTX. This puts the company at a $1 billion equity valuation.
Owning the company's equity token will accord the investor the same rights as owning equity shares of FT would. The company noted that the tokens can be traded into shares in lots of 1.25 million tokens or more.
However, equity tokens do not afford voting rights to holders. FTX noted that investors holding the equity tokens will also appear on the FT register as members.
Opening Up Equity to "Smaller Investors"
Sam Bankman-Fried, the CEO of FTX, told The Block that the company wanted to help "small investors" get a chance to own a stake in the company. With a minimum investment of $250,000, however, many small investors may still see the bar set too high.
For users that want to go down the traditional route and purchase standard FT equity, the minimum purchase size has been set at $2.5 million. Apart from that, investors must also go through extensive bureaucratic processes, including rigid compliance, KYC, and various other paperwork, the company explained.
The company noted that FTX_EQUITY tokens won't be available to investors in the US and other prohibited jurisdictions.
Users in the rest of the world will be able to purchase equity in FT as long as they pass the tier 2 KYC process required by the company. This tier is relatively straightforward and asks users to supply the company with a name, date of birth, proof of address, and several other minor identifiers.
The sale of the equity tokens will end between Mar. 1 and Mar. 7 depending on the demand for the tokens.