FTX Raises $400M at $32B Valuation
FTX says it will allocate the capital mainly to mergers and acquisitions.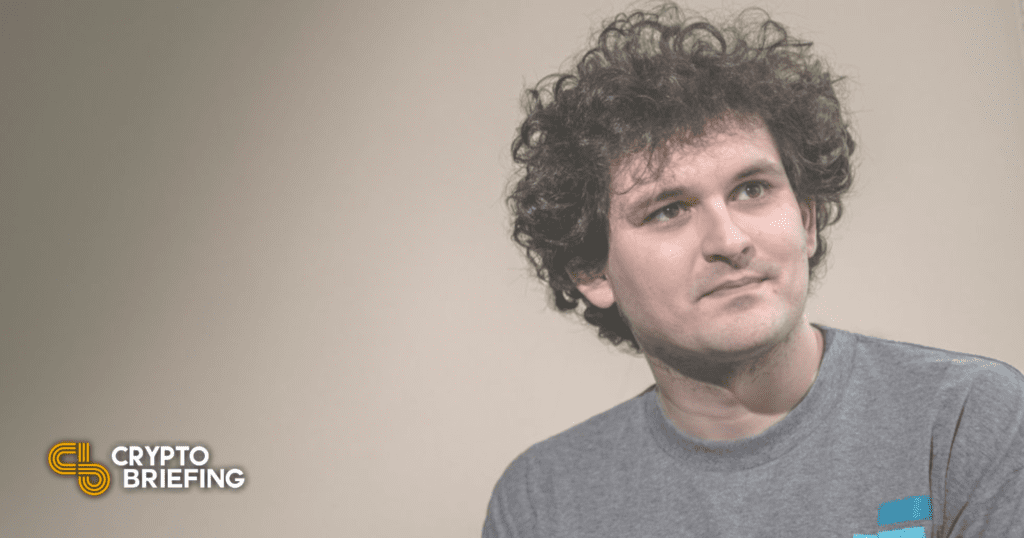 Key Takeaways
Sam Bankman-Fried's FTX continues to enjoy growth amid an otherwise shaky market.
The exchange has raised a fresh $400 million, placing its new valuation at $32 billion.
The new funding is said to be primarily for mergers and acquisitions.
FTX has achieved a valuation of $32 billion alongside its latest capital raise of $400 million, per an announcement Monday.
FTX Valuation Swells to $32 Billion
Cryptocurrency exchange FTX has closed a Series C funding round.
The exchange has raised $400 million in Series C funding round from investors including Temasek, Paradigm, Lightspeed Venture Partners, SoftBank Vision Fund 2 and others.
Led by founder and CEO Sam Bankman-Fried, FTX is one of the leading centralized crypto exchanges in the world with over five million active users. It is headquartered in the Bahamas.
A January 2022 report found FTX to be the fastest-growing exchange globally in 2021, growing 600% of in trading volume during the course of the year. During this time, the exchange raised more than $1.3 billion from notable investors such as Sequoia, Paradigm, SoftBank, and Tiger Global. This included a July round of funding that brought in $900 million and placed FTX's valuation at $18 billion; that was followed by an October round raising $420 million at a $25 billion valuation.
The exchange has stated it would use the freshly-raised capital towards mergers and acquisitions. In the past, the exchange has acquired crypto portfolio tracker application Blockfolio, as well as LedgerX, a fully-regulated crypto derivatives trading platform. This month alone, FTX also launched a $2 billion venture capital fund in partnership with Lightspeed called FTX Ventures.