Goldman Sachs Says Rich Clients are Turning to Crypto 
Over half of the family offices the bank does business with want to invest in cryptocurrencies or are already invested.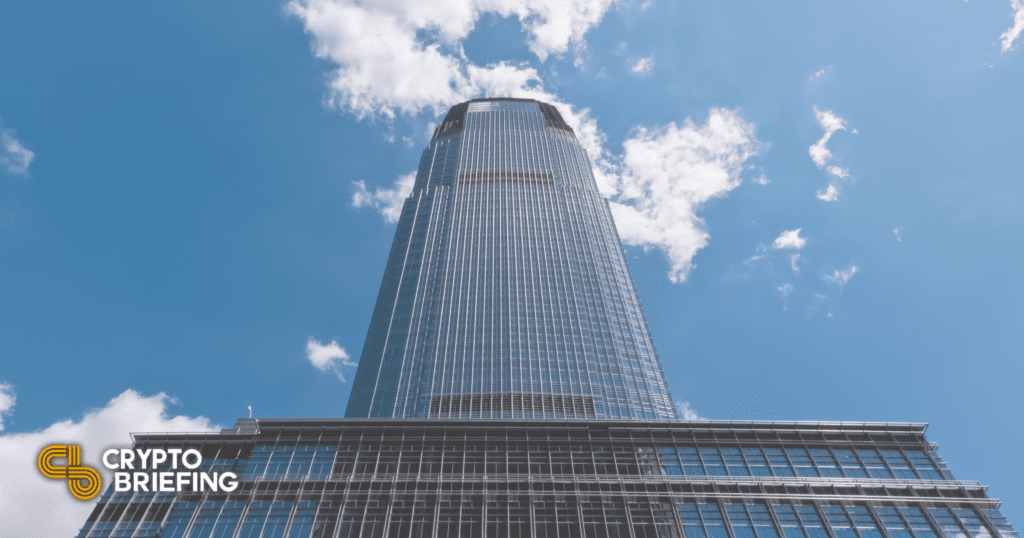 Investment bank Goldman Sachs reported the results from a survey of associated family offices, finding over half of all respondents were already investing or interested in investing in cryptocurrencies.
Family Offices Turn to Crypto
Family offices, the firms that manage the wealth of the world's richest families, are increasingly looking to invest in cryptocurrencies.
According to Bloomberg News, Goldman Sachs surveyed its associated family offices and found that 15% of firms had already invested in digital assets, with a further 45% stating that they were interested in exploring cryptocurrency investments.
Goldman's survey included responses from over 150 clients worldwide. Of the offices the bank does business with, 22% managed assets totaling $5 billion or more, and 45% oversaw assets between $1 billion and $4.9 billion. For those interested in diversifying with cryptocurrencies, "higher inflation, prolonged low rates, and other macroeconomic developments" were the main reasons stated.
Meena Flynn, Co-Head of Private Wealth Management at Goldman Sachs, commented on the family offices' interest in crypto assets, stating:
"There are many who think that this technology is going to be as impactful as the Internet has been from an efficiency and productivity perspective."
The interest in digital assets from family offices is part of a larger trend of big money eyeing cryptocurrency investments. In May, Goldman Sachs reopened its crypto trading desk due to a renewed interest in crypto assets and derivatives from institutions. Since then, the bank has published several bullish reports outlining the potential of cryptocurrencies, specifically mentioning Ethereum as having the "highest real use potential."
Other investment banks are also bullish on the long-term prospects of cryptocurrencies. An analyst at JPMorgan stated in April that increased institutional investment could see Bitcoin hit the bank's price target of $130,000.
Disclosure: At the time of writing, the author of this feature owned BTC and ETH.