Google Cloud Has Joined EOS as a BP Node
Google's cloud computing division will operate an EOS block producer node.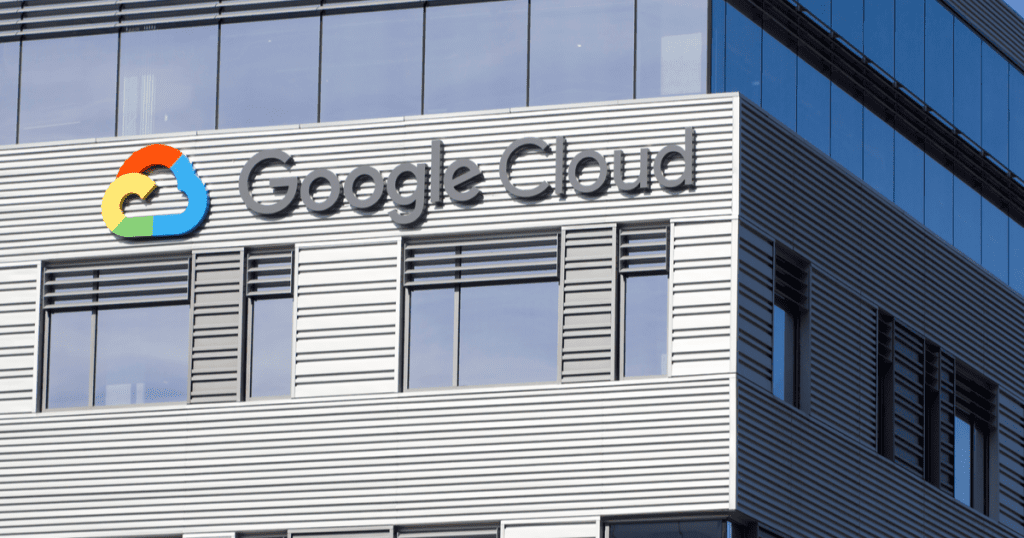 Key Takeaways
Google Cloud will run a block producer node for EOS.
By doing so, Google will help validate transactions and provide support for the blockchain in general.
The news has caused a brief surge in EOS's market price.
Google Cloud will soon serve as an EOS block producer, according to a recent statement from EOS parent company Block.one.
How Will Google Serve EOS?
Allen Day, a developer advocate at Google Cloud, says that his division is "starting the process of becoming a block producer candidate."
That means that the team will use its infrastructure to validate transactions and power the blockchain in general. Day says that Google Cloud aims to ensure that on-chain data is "securely stored, reliably available, and can be accessed in meaningful ways."
Dan Larimer, creator of EOS and CTO of Block.one, adds that Google Cloud will provide "secure oracles, inter-chain transaction reporting, key management, and high-integrity full-node validation."
Because EOS depends on voting to select active block producers, Google Cloud will not necessarily become an active block producer. The team will need to compete against long-established block producers like EOS Nation and big crypto companies that run block producer nodes such as Bitfinex, OKEx, and Binance.
Google Cloud and Blockchain
This is not the first time that Google Cloud has decided to serve as a node operator.
Over the past several months, it has joined Hedera and Theta Network in similar roles. It is also working with other blockchains, including Ontology, in lesser roles, and it has additionally released datasets for several blockchain projects.
Today's collaboration is bigger. As Block.one notes, EOS has few other block producer candidates of Google Cloud's caliber. And conversely, EOS is the most significant blockchain that Google Cloud is powering, as it is the 14th largest coin by market cap.
The news has caused EOS prices to surge by 7.8% over the past 24 hours, making it the best-performing asset on the market—though that price increase is not necessarily sustainable.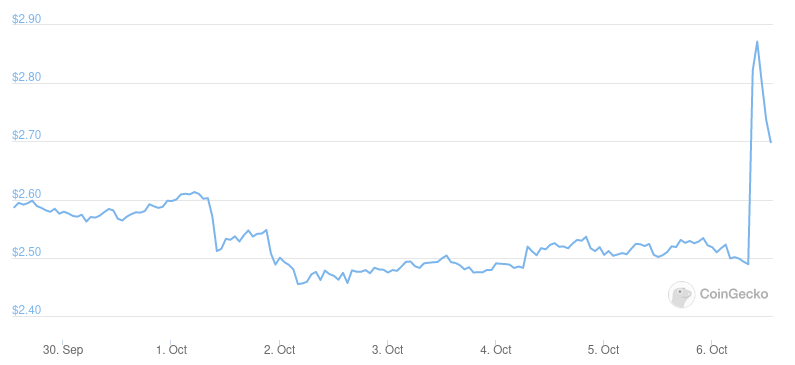 Despite the achievement, critics may not be pleased.
Many believe that EOS's block producer voting system is broken and prone to centralization. Though Google Cloud's involvement will probably not make the situation worse, attracting high-profile block producers hardly solves the blockchain's underlying problems.